Entry Requirements
Duration: 1 Months
Delivery Method: Online
Fee Structure
Full Course Fees
Registration Fee
KES 1,000.00 ($ 10.00)
Certification Fee
KES 2,000.00 ($ 20.00)
Administration Fee
KES 0.00 ($ 0.00)
Internal Exam Fee
KES 0.00 ($ 0.00)
External Exam Fee
KES 0.00 ($ 0.00)
Examining Body Membership Fee *
KES 0.00 ($ 0.00)
Tuition Fee
KES 0.00 ($ 0.00)
Fees Totals
KES 3,000.00 ($ 30.00)
* Examining Body Membership Fee may be payable through us or directly to the Examining Body
All Fees are payable in lumpusm or in installments, for details see below.
Breakdown per semester,
| Trimester | Total Per Trimester |
| --- | --- |
| Trimester 1 | KES 3,000.00 ($ 30.00) |
| Total | KES 3,000.00 ($ 30.00) |
The trimester fees of KES 3,000.00 ($ 30.00) is payable in 3 instalments of KES 1,000.00 ($ 10.00)
Course Requirements
All Fees are payable in instalments, for details check FAQs
Practical Requirements (where applicable)
For courses that require practicals, a separate fee is chargable (not included in fee structure above) as follows:
Short courses - KES 5,000
Certificate courses - KES 7,500
Diploma courses - KES 10,000
Course Units/Overview
| Unit ID | Unit Name |
| --- | --- |
| FRBFL001 | Basics In French Language |
Course Description
Course overview
The Certificate in Basic in French Language Course offered at Finstock Evarsity College is a 1 month online program examined by Finstock Evarsity College. A certificate of completion is issued upon completion of the course.
The course introduces basic literary concepts and explores themes and movements of French literature. Introduces students to the culture and language of the French-speaking world. Students develop an ability to communicate in real-life situations by acquiring reading, writing, listening, and speaking skills. This course is intended for students with no prior knowledge of French.
However to access this free course, you must register for the free course by paying $10 or kes 1000.You will also get free access to another free short courses called Certified Online Learning(COL)(Valued $200)which is supposed to guide on how to access coursework and how to use e-learning system.
Mode of Delivery
Home and/or office-based media employing a variety of self-instructional electronic and online self-study materials, such as; written self-instructional study modules, online interactive devices and self-tests, cloud-based content, videos of lectures mediated technical learning materials e.g., audio visual and e-learning materials.
Course Objectives:
Speak with other French speakers in common everyday topics like family, weather, shopping, travel, and hobbies.
Have basic tools to help you start and follow a basic conversation with native speakers without being afraid of making mistakes.
Identify basic pronunciation features in French and replicate native-like pronunciation of words and phrases.
Learn and appreciate different ways people see the world.
Develop some basic reading and writing skills necessary to function well in a French-speaking country.
Understand your learning style and be able to check your own progress.
Develop listening skills needed to understand native speakers.
Follow and get the main meaning of conversations between native speakers.
Reasons to Learn French
Knowing French will allow you not only to function but to compete effectively in the global economy of the future.
Speaking French will increase your job opportunities and salary potential.
Studying French increases your appreciation of other people and their cultures.
Knowing French will improve your vocabulary in English.
Learning a new language, like French develops your critical and creative thinking skills.
French is the language of many great literary masterpieces.
Career opportunities
French teacher.
Interpreter or translator.
Tourism, travel and hospitality.
Foreign service.
Multilingual proofreader
What we offer
FINSTOCK EVARSITY COLLEGE offers a wide range of courses that are geared towards job creation as well as employment. Our courses and product offerings are categorized as online college based, degree programs, freemium courses and premium resource
Both freemium and premium online courses come with certificates of completion and you can register instantly and begin studying at your convenience.
Enroll and study in one of the best schools in the world. Listen to the advice of the best. Participate in training sessions with industry experts to learn more about your career options. Take classes with students from all over the world. Join us at FINSTOCK EVARSITY COLLEGE for the best learning experience.
Tags
Basic in French Language, best online courses in Kenya, FINSTOCK EVARSITY COLLEGE, Online courses, accredited online courses, online course with downloadable certificates, freemium courses, short courses, professional development courses, Diploma and Certificate Courses, Marketable online courses, affordable online courses, short online courses with certificate in Kenya, free short online.
Get your journey started by enrolling at Finstock Evarsity college and learning more. To register click on this link:
https://finstockevarsity.com/programs/college/short-courses/free-courses/
Course Instructor(s)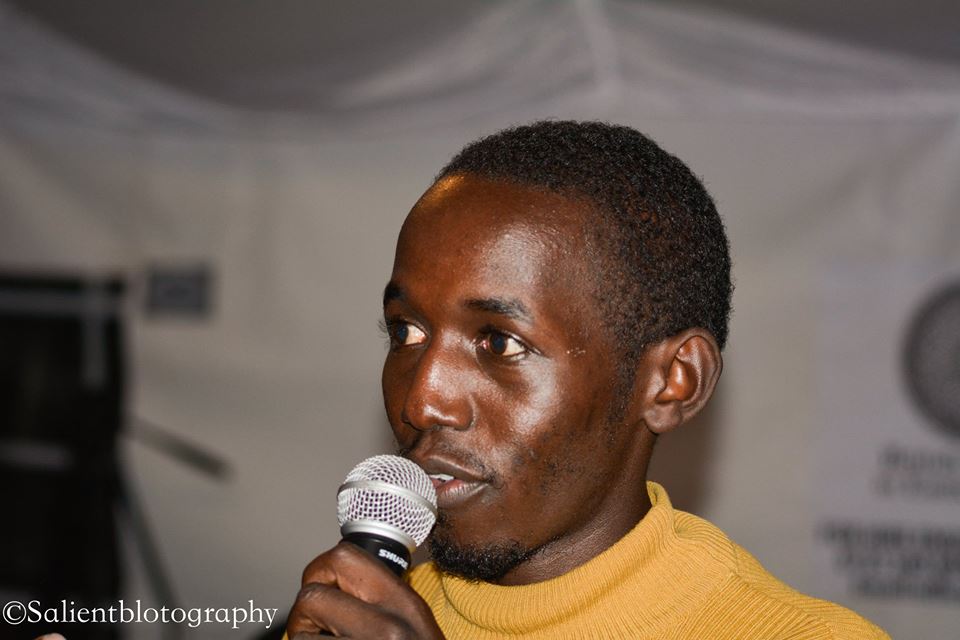 KALYA DENNIS MARITIM
---
Examining Body
FINSTOCK EVARSITY COLLEGE
FAQs
Q1. How many intakes are there?
There are three intakes in a year as follows:
| | | | | |
| --- | --- | --- | --- | --- |
| Cohort | Name | Term Period | Months | Registration Window |
| January Intake | Trimester 1 | Jan 1 — Apr 30 | 4 | Anytime |
| May Intake | Trimester 2 | May 1 — Aug 31 | 4 | Anytime |
| September Intake | Trimester 3 | Sep 1 — Dec 31 | 4 | Anytime |
Q2. In how many installments can I pay the fees?
Payments can be done in 3 installments as specified in the fee structure.
Q3. When can I sit for the exams?
Internal exams are activated for students individually.
External exams (where applicable) are booked one month after you complete the course.
Refer to the external examining body for more details and requirements before seating for their exams.
Q4: Is this college accredited/approved?
Yes. The college is approved under the ministry of education, through TVETA, and also through National Industrial Training Authority (NITA).
---
Course Reviews
Top Rated Reviews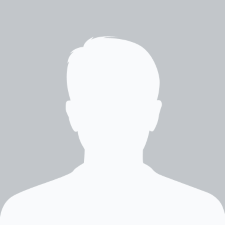 Reviewed 1 year
Anonymous from undisclosed location
0
0
The course have been interesting but struggling abit with pronunciation.
it can be more good if the tutor is one on one together with the student to help through.
Looking forward to register to the next level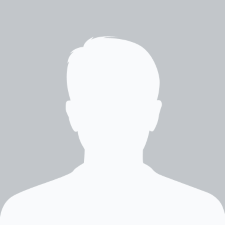 Reviewed 1 year
Anonymous from undisclosed location
0
0
Course was interesting though still struggling with the correct spellings.
It may also be good if you add in a session for practice after the course.... May be a one on one with the tutor would also add more value.
I enjoyed the course though... Looking forward to register for the next level next year.