Entry Requirements
C-
Duration: 12 Months
Delivery Method: Online
Fee Structure
Full Course Fees
Registration Fee
KES 1,000.00 ($ 10.00)
Certification Fee
KES 0.00 ($ 0.00)
Administration Fee
KES 5,000.00 ($ 50.00)
Internal Exam Fee
KES 15,000.00 ($ 150.00)
External Exam Fee
KES 0.00 ($ 0.00)
Examining Body Membership Fee *
KES 0.00 ($ 0.00)
Tuition Fee
KES 110,000.00 ($ 1,100.00)
Fees Totals
KES 131,000.00 ($ 1,310.00)
* Examining Body Membership Fee may be payable through us or directly to the Examining Body
All Fees are payable in lumpusm or in installments, for details see below.
Breakdown per semester,
| Trimester | Total Per Trimester |
| --- | --- |
| Trimester 1 | KES 43,666.67 ($ 436.67) |
| Trimester 2 | KES 43,666.67 ($ 436.67) |
| Trimester 3 | KES 43,666.67 ($ 436.67) |
| Total | KES 131,000.00 ($ 1,310.00) |
The trimester fees of KES 43,666.67 ($ 436.67) is payable in 3 instalments of KES 14,555.56 ($ 145.56)
Course Requirements
All Fees are payable in installements, for details check FAQs
Course Units/Overview
Module I
Communication skills
Life skills
Information communication technology(ICT)
Entrepreneurship
Financial accounting
Economics
Business law
Module II
Cost accounting
Principles and practices management
Supply and transport management
Quantatives Techniques
Commercial and administrative law
Office administration and management
Marketing management
Business plan
Module II
Managerial accounting
Organization theory and behaviour
Human resource management
Financial management
Labour and industrial relations
Research methods
Trade projects
| Unit ID | Unit Name |
| --- | --- |
| DBM101 | Communication Skills |
| DBM102 | Life Skills |
| DBM103 | Information Communication Technology |
| DBM104 | Entrepreneurship |
| DBM105 | Financial Accounting |
| DBM106 | Economics |
| DBM107 | Business Law |
| DBM108 | Cost Accounting |
| DBM109 | Principles And Practices Of Management |
| DBM110 | Supply And Transport Materials |
| DBM111 | Quantitative Techniques |
| DBM112 | Commercial And Administrative Law |
| DBM113 | Office Administration And Management |
| DBM114 | Marketing Management |
| DBM115 | Business Plan |
| DBM116 | Managerial Accounting |
| DBM117 | Organization Theory And Behaviour |
| DBM118 | Human Resource Management |
| DBM119 | Financial Management |
| DBM120 | Labour And Industrial Relations |
| DBM121 | Research Methods |
| DBM122 | Trade Project |
Course Description
Diploma in Business Management (DBM)
Course Description
The Diploma in Business & Management Studies Course offered at Finstock Evarsity College is a 12 month online program examined by Finstock Evarsity College. A certificate of completion is issued upon completion of the course
The Diploma in Business & Management Studies Course is concerned with the way a company or organisation operates and functions. This can include the financial, administrative and marketing aspects of the business. Courses can include business studies, human resource management and management studies, ensuring that students are at the top of the industry with skills all elements needed to manage a business, administratively and strategically. Critical thinking skills will ensure they are able to plan, manage, and analyse a range of situations in order to effectively achieve business objectives. It combines conceptual knowledge in key disciplinary areas with strong technical knowledge required for workplace performance. The curriculum has a strong emphasis on project work thus building the problem solving and critical thinking skills needed by Business Management professionals.
Mode of Delivery
Home and/or office-based media employing a variety of self-instructional electronic and online self-study materials, such as; written self-instructional study modules, online interactive devices and self-tests, cloud-based content, videos of lectures mediated technical learning materials e.g. audiovisual and e-learning materials.
Career Prospects for students studying this Course
* Financial manager.
* Economist.
* Business adviser.
* Project & Risk manager.
* Public affair consultant.
Reasons to study this course
Provide you with the tools and skills needed to land leadership positions.

Head up your own company, as well as manage teams, individuals, and organizations effectively.

Position you for outstanding earning potential.

Gives one skills for productive marketing strategy.

Expanding on business skills and networking.
What we offer
Finstock Evarsity College offers a wide range of affordable online courses that are geared towards job creation as well as employment. Our courses and product offerings are categorized as online college based, degree programs, freemium courses and premium resources.
Both freemium and premium online courses come with certificates of completion and you can register instantly and begin studying at your convenience.
Enroll and study in one of the best online Business Management in the world. Listen to the advice of the best. Participate in training sessions with industry experts to learn more about your career options. Take classes with students from all over the world. Join us at Finstock Evarsity College for the best learning experience.
Tags
Finstock Evarsity college, Online courses, accredited online courses,Business university, Diploma in business Management units, online course with downloadable certificates, freemium courses, short courses, professional development courses, Requirements for Diploma in Business Management, Diploma and Certificate in business Courses, Marketable online courses, affordable online courses, Diploma in Business Management free short online courses with certificate in Kenya, free online courses in Kenya 2022, online certificate courses in Kenya, Business Management course in Kenya, Diploma course in kenya, certificate in business managment.
The courses are affordable and payable in convenient installments.
Course Instructor(s)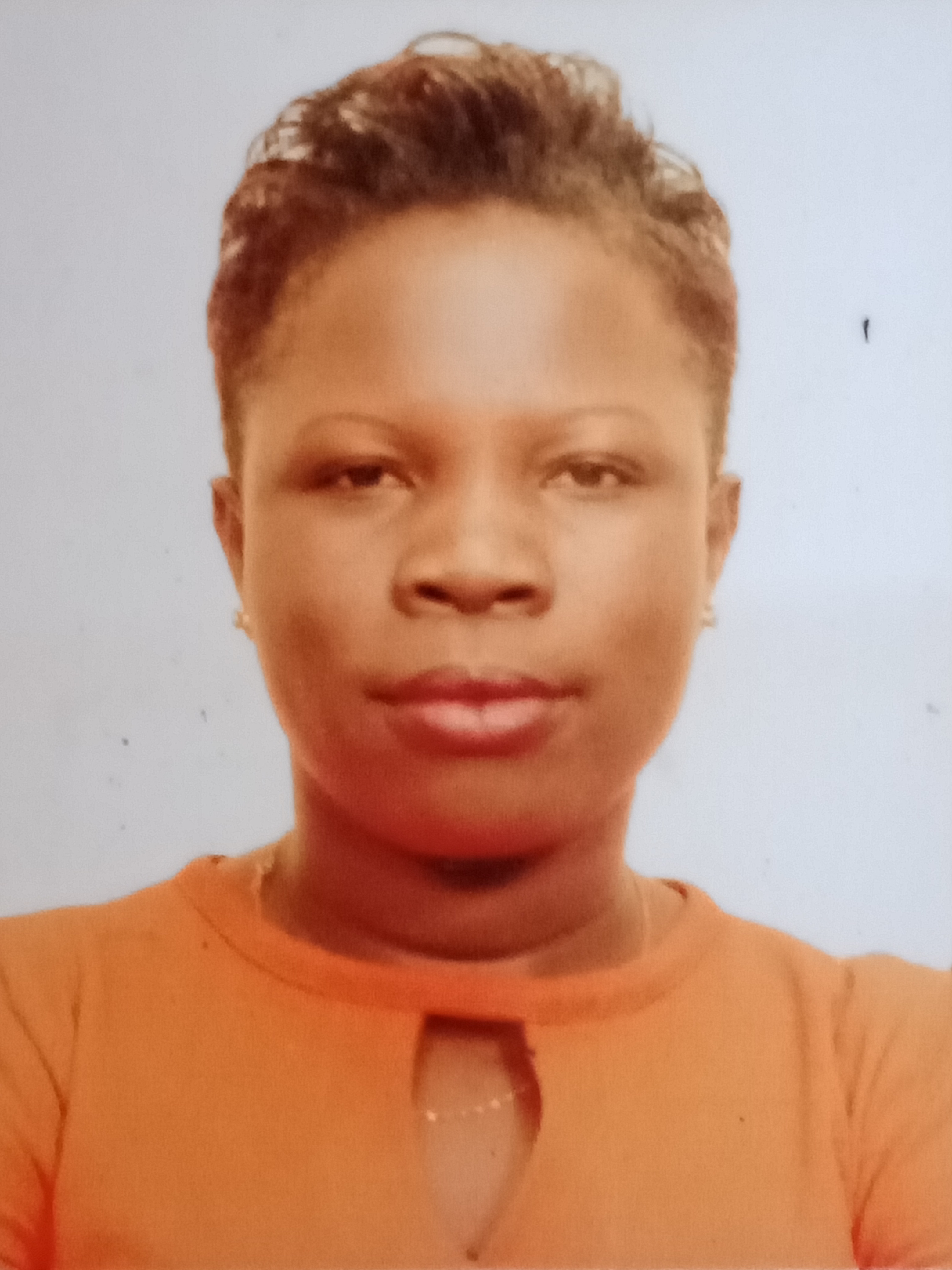 JACQUELINE ACHIENG KIBOYE
---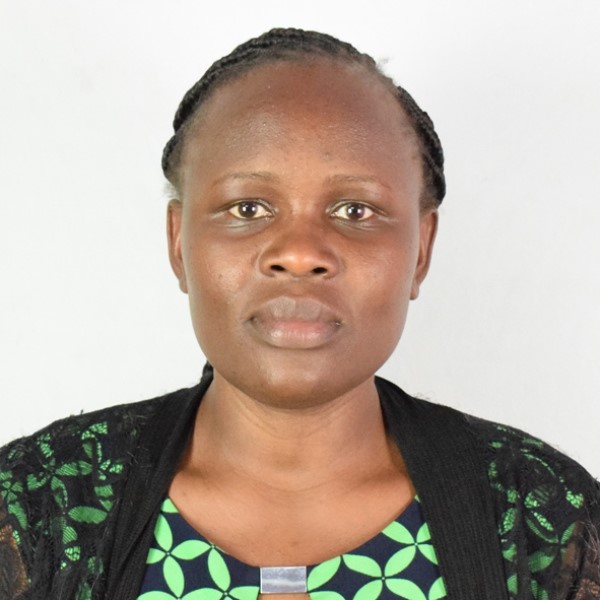 DORINE AKOTH OGOLO
---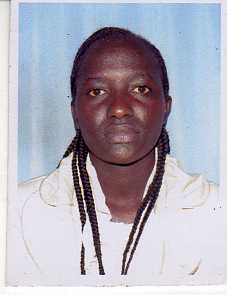 NAOMI NYAKERARIO ONKUNDI
---

JUMA SHARBAID ALI
---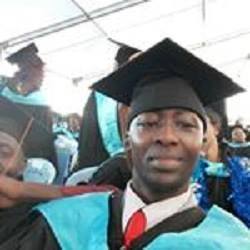 DOUGLAS MWANGI MAINA
---
MAUREEN MUYOKA WAKASALA
---
BENSON HURIA KARUMBA
---
DAMARIS GICHINI MUTHONI
---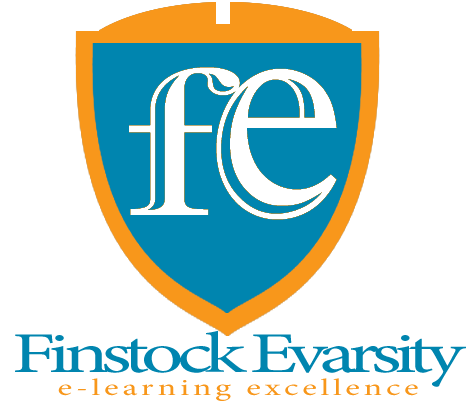 EMMAH GATHONI KIMANI
---

JONATHAN KIOKO KIOKO MBITI
---
JAMES MBURU KIMANI
---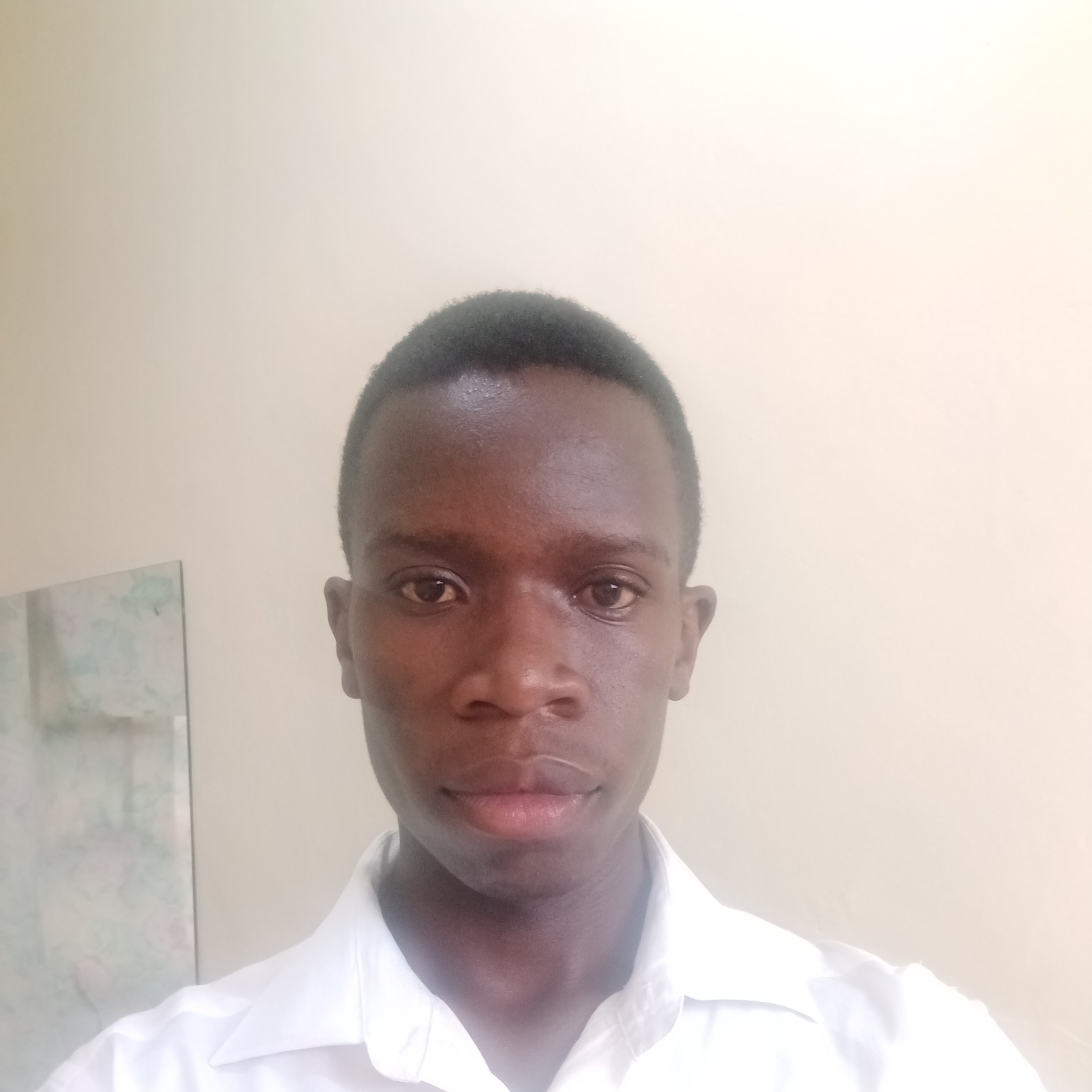 ALLAN NGUNGI JUMBA
---
Examining Body
FINSTOCK EVARSITY COLLEGE
FAQs
Q1. How many intakes are there?
Answer: There are three intakes in a year as follows:
| | | |
| --- | --- | --- |
| Intake | Trimester Period | Application Window |
| January Intake | Jan 1st - Apr 30th | Nov 1st - Feb 28th |
| May Intake | May 1st - Aug 31st | Mar 1st-July 31st |
| September Intake | Sept 1st -Dec 31st | Aug 1st -Oct 31st |
Q2. In how many installments can I pay the fees?
Answer: Payment is in 3 installments as follows;
Installments 1: 50,000( payable in 2 installments)
Installments 2: 30,000(payable in 2 installments)
Installments 3: 30,000(payable in 2 installments)
Q3. Do you offer partial scholarships?
Answer: Yes. Partial Scholarships available depending on conditions. Refer to the application form
---
Course Reviews
Top Rated Reviews
No course reviews are available at the moment. Reviews are only submitted by students persuing the course. Reviews are subject to our terms and conditions.