Entry Requirements
C-
Duration: 12 Months
Delivery Method: Online
Fee Structure
Full Course Fees
Registration Fee
KES 1,000.00 ($ 10.00)
Certification Fee
KES 0.00 ($ 0.00)
Administration Fee
KES 5,000.00 ($ 50.00)
Internal Exam Fee
KES 15,000.00 ($ 150.00)
External Exam Fee
KES 0.00 ($ 0.00)
Examining Body Membership Fee *
KES 0.00 ($ 0.00)
Tuition Fee
KES 100,000.00 ($ 1,000.00)
Fees Totals
KES 121,000.00 ($ 1,210.00)
* Examining Body Membership Fee may be payable through us or directly to the Examining Body
All Fees are payable in lumpusm or in installments, for details see below.
Breakdown per semester,
| Trimester | Total Per Trimester |
| --- | --- |
| Trimester 1 | KES 40,333.33 ($ 403.33) |
| Trimester 2 | KES 40,333.33 ($ 403.33) |
| Trimester 3 | KES 40,333.33 ($ 403.33) |
| Total | KES 121,000.00 ($ 1,210.00) |
The trimester fees of KES 40,333.33 ($ 403.33) is payable in 3 instalments of KES 13,444.44 ($ 134.44)
Course Requirements
All Fees are payable in installements, for details check FAQs
Course Units/Overview
Module I
1. DPM 001: Project scope and documentation
2. DPM 002: project management environment
3. DPM 003: Project finance and budgets
4. DPM 004: Project Information and Communication Technology
5. DPM 005: Quantitative Methods
6. DPM 006: Project Procurement Management
7. DPM 007: Project Planning and Design
8. DPM 008: Fundamentals of Financial Management
Module II
9. DPM 009: Project teams and team management
10. DPM 010: Project stakeholders
11. DPM 011: Project Governance and Ethics
12. DPM 012: Fundamentals of Research Methods
13. DPM 013: Project Operations Management
14. DPM 014: Project Quality Management


Module III
15. DPM 015: Principles of Monitoring & Evaluation
16. DPM 016: Project Management Methodologies
17. DPM 017: Project Management Consultancy
18. DPM 018: Project Risk Management
19. DPM 019: Project Sustainability
20. DPM 020: Research Project
| Unit ID | Unit Name |
| --- | --- |
| DPM01 | Project Scope And Documentation |
| DPM02 | Project Management Environment |
| DPM03 | Project Finance And Budgets |
| DPM04 | Project Information And Communication Technology |
| DPM05 | Quantitative Methods |
| DPM06 | Project Procurement Management |
| DPM07 | Project Planning And Design |
| DPM08 | Fundamentals Of Financial Management |
| DPM09 | Project Teams And Team Management |
| DPM010 | Project Stakeholders |
| DPM011 | Project Governance And Ethics |
| DPM012 | Fundamentals Of Research Methods |
| DPM013 | Project Operations Management |
| DPM014 | Project Quality Management |
| DPM015 | Principles Of Monitoring - Evaluation |
| DPM016 | Project Management Methodologies |
| DPM017 | Project Management Consultancy |
| DPM018 | Project Risk Management |
| DPM019 | Project Sustainability |
| DPM020 | Research Project |
Course Description
Diploma in Project Management
Course overview
Diploma in Project Management is an online course offered at Finstock Evarsity College for a duration of 12 months and is examined by Finstock Evarsity College. A certificate is issued upon completion of this course.
The Diploma in Project Management prepares undergraduate students for careers in project planning and management in both public and private sectors of the economy and also forms the foundation for undergraduate degrees in relevant fields.
It also provides an avenue for achieving the Millennium Development Goals and the objectives of Vision 2030 for national development. This program is highly relevant in all areas of management in organizations as it meets the needs for upcoming managers or those who need specific skills in the management of projects.
Minimum Entry Requirement.
Grade C-
Mode of Delivery
Home and/or office-based media employing a variety of self-instructional electronic and online self-study materials, such as; written self-instructional study modules, online interactive devices and self-tests, cloud-based content, videos of lectures mediated technical learning materials e.g., audiovisual and e-learning materials
Program Objectives
By the end of the program, the learners will be able to:
Attain skills to enhance problem solving and decision-making in a project environment
Attain an academic qualification to enable students pursue further studies in a relevant field.
Acquire knowledge for proper management of development projects.
Develop ability to plan and manage development projects.
Apply analytical tools, principles and concepts of project identification, appraisal, implementation, monitoring and evaluation.
Career opportunities
Business Systems Analyst
Project Manager
Line Manager
Project Assistant
Planning Manager
Consultant
Skills Conveyed
Align the project to the organization's strategic plans and business justification throughout its life cycle.
Implement general business concepts, practices, and tools to facilitate project success.
Manage the scope, cost, timing, and quality of the project, at all times focused on project success as defined by project stakeholders.
Apply appropriate legal and ethical standards.
Adapt project management practices to meet the needs of the project owner
Reasons why you should study this course
It is a growing industry
More job opportunities
Variety of career options
It is a well-paying job
You can move within industries
Constantly be learning
Tags
Diploma in Project Management, Certificate in Project Management project manager best online courses in Kenya, Finstock Evarsity college, Online courses, accredited online courses, online course with downloadable certificates, freemium courses, short courses, professional development courses, Diploma and Certificate Courses, Marketable online courses, affordable online courses, short online courses with certificate in Kenya, free short online courses with certificate in Kenya, free online courses in Kenya 2022, online certificate courses in Kenya
Course Instructor(s)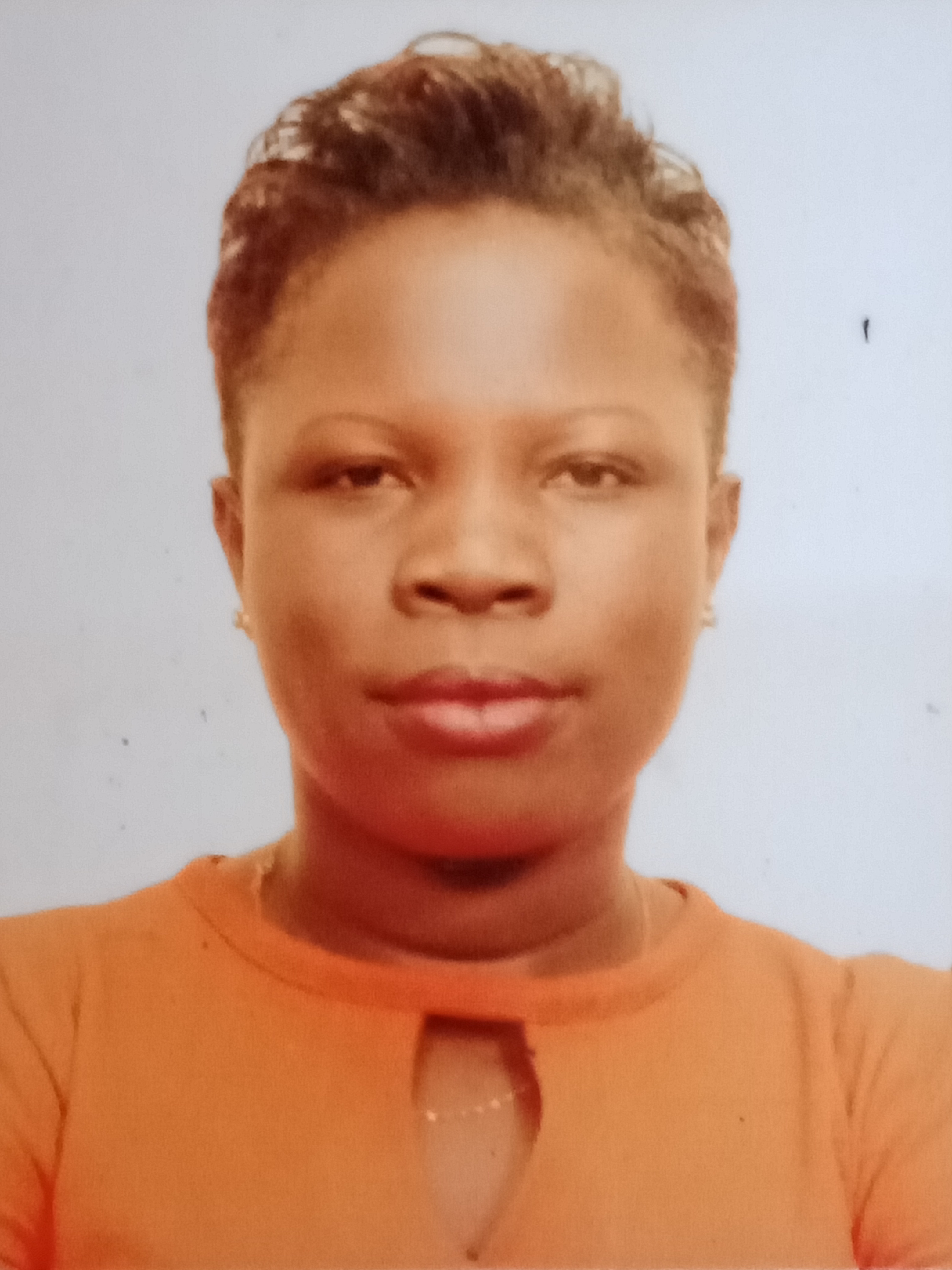 JACQUELINE ACHIENG KIBOYE
---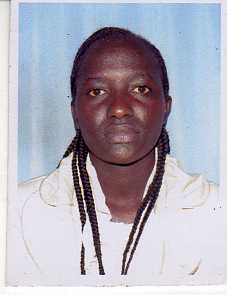 NAOMI NYAKERARIO ONKUNDI
---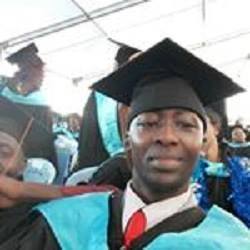 DOUGLAS MWANGI MAINA
---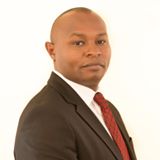 LEE MATHU KIMANI
---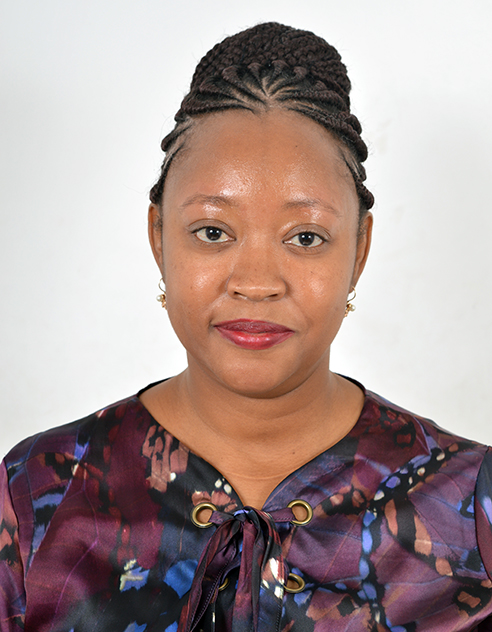 SUSAN WANJIKU MUGO
---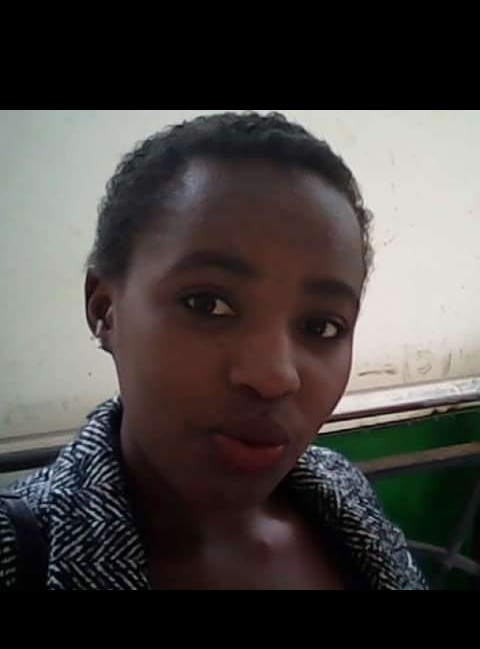 EDITH WATHIRA KAMAU
---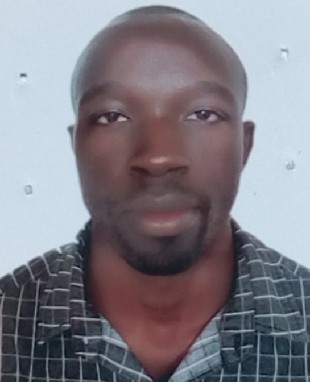 CHRISTOPHER MULEKWA
---
BENSON HURIA KARUMBA
---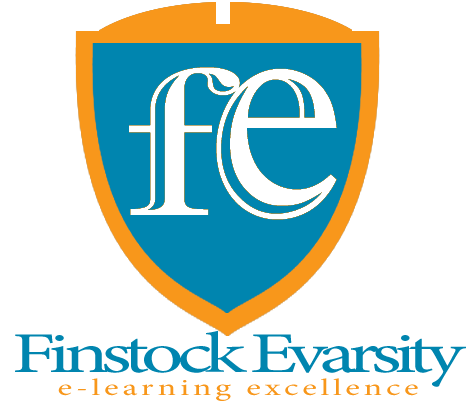 EMMAH GATHONI KIMANI
---
JAMES MBURU KIMANI
---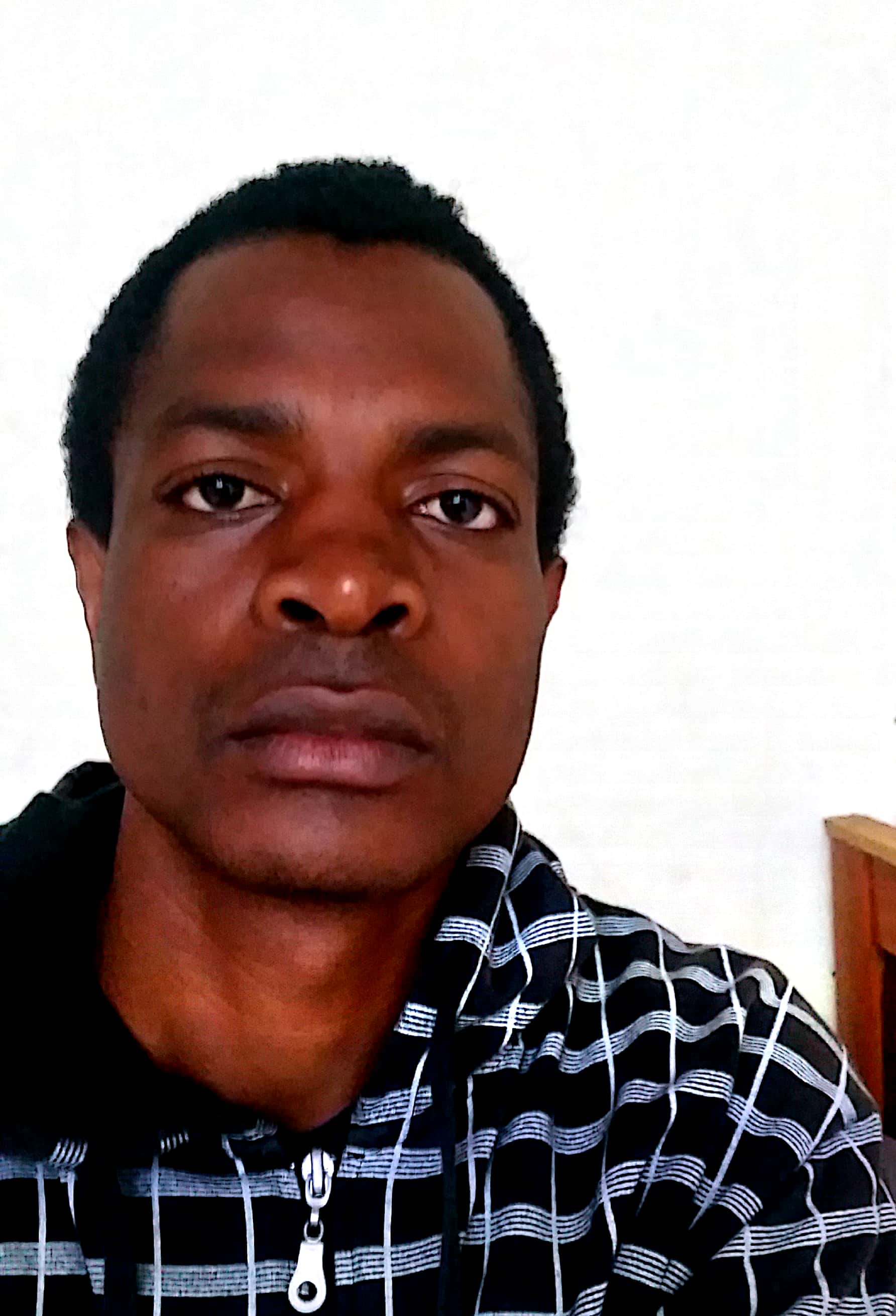 NICHOLAS MADO OJWANG
---
Examining Body
FINSTOCK EVARSITY COLLEGE
FAQs
Do you offer partial scholarships?
Answer: Yes. Partial Scholarships available depending on conditions. Refer to apllication form.
---
Course Reviews
Top Rated Reviews
No course reviews are available at the moment. Reviews are only submitted by students persuing the course. Reviews are subject to our terms and conditions.