Entry Requirements
None
Duration: 1 Months
Delivery Method: Online
Fee Structure
Full Course Fees
Registration Fee
KES 0.00 ($ 0.00)
Certification Fee
KES 0.00 ($ 0.00)
Administration Fee
KES 0.00 ($ 0.00)
Internal Exam Fee
KES 0.00 ($ 0.00)
External Exam Fee
KES 0.00 ($ 0.00)
Examining Body Membership Fee *
KES 0.00 ($ 0.00)
Tuition Fee
KES 0.00 ($ 0.00)
Fees Totals
KES 0.00 ($ 0.00)
* Examining Body Membership Fee may be payable through us or directly to the Examining Body
Course Requirements
All Fees are payable in instalments, for details check FAQs
Practical Requirements (where applicable)
For courses that require practicals, a separate fee is chargable (not included in fee structure above) as follows:
Short courses - KES 5,000
Certificate courses - KES 7,500
Diploma courses - KES 10,000
Course Units/Overview
| Unit ID | Unit Name |
| --- | --- |
| COL001 | Basics In Online Learning |
Course Description
Certified Online Learner
Course overview
The Certificate in Certified Online Learner Course offered at Finstock Evarsity College is a 1 month online program examined by Finstock Evarsity College. A certificate of completion is issued upon completion of the course.
The certified online learner course is tailored to show students how to use the eLearning system. After the end of the course, you will be able to upload exams online, attend classes online, hold forum chats and group discussions online, have a clear concept on how the online student portal works as well as be able to navigate it.
This course is for students who wish to persue online courses but do not have an idea of how the online learning module works. The course aims at providing a student with all the right materials to guide him /her on how to use the eLearning platform on any portal.
This program allows students to pursue their desired courses online and get a digitally generated certificate of completion is issued upon completion of the course. Learning management system is built with accessibility in mind you can be able to access this portal from your computer, laptop and tablet or from a smartphone and enjoy the flexibility to study as you travel around the globe.
By taking online classes, you strengthen your self-discipline in other aspects of your life such as physical fitness, mental stability and even build better relationships.
Mode of Delivery
Home and/or office-based media employing a variety of self-instructional electronic and online self-study materials, such as; written self-instructional study modules, online interactive devices and self-tests, cloud-based content, videos of lectures mediated technical learning materials e.g., audio visual and e-learning materials.
Objectives
Enhance the quality of learning and teaching
Meet the learning style or needs of students.
Improve the efficiency and effectiveness.
Improve user-accessibility and time flexibility to engage learners in the learning process.
Benefits
Learn and Study on Your Own Time
Schedules, work, and other various time constraints become a less hindering factor when online classes are a possibility. Flexibility is one of the biggest benefits to distance learning.
Studying online is a cost-effective alternative. No need to worry about the price of a dorm or apartment. Rather, students can study from their current home. Additionally, students save the time and money associated with commuting to and from school—and let's face it: time is money.
Those who are enrolled in online courses can learn and read more during their studies. Rather than relying solely on a professor for an answer, students can conduct scholarly research and continue learning while attending class.
Less Stress Can Lead to Success
The best news for many students is that learning online offers the ability to take breaks as needed. This is beneficial, as breaks are crucial to studying. Breaks can help alleviate stress on the brain, allowing you to absorb information efficiently.
You truly cannot beat the location of online courses. Online classes are held in a virtual classroom where students can attend class from their bedroom, the park, the beach, while waiting at the DMV, or anywhere else with an internet connection… Students who study online have the freedom to attend class when and where they choose for the majority of the semester.
What we offer
FINSTOCK EVARSITY COLLEGE offers a wide range of courses that are geared towards job creation as well as employment. Our courses and product offerings are categorized as online college based, degree programs, freemium courses and premium resource
Both freemium and premium online courses come with certificates of completion and you can register instantly and begin studying at your convenience.
Enroll and study in one of the best schools in the world. Listen to the advice of the best. Participate in training sessions with industry experts to learn more about your career options. Take classes with students from all over the world. Join us at FINSTOCK EVARSITY COLLEGE for the best learning experience.
Tags
Certified Online Learner, best online courses in Kenya, Finstock Evarsity college, Online courses, accredited online courses, online course with downloadable certificates, freemium courses, short courses, professional development courses, Diploma and Certificate Courses, Marketable online courses, affordable online courses, short online courses with certificate in Kenya, free short online courses with certificate in Kenya, free online courses in Kenya 2022, online certificate courses in Kenya, colleges offering Certified Online Learner.
Get your journey started by enrolling at Finstock Evarsity College and learning more. To register click on this link:
https://finstockevarsity.com/programs/college/short-courses/free-courses/
Course Instructor(s)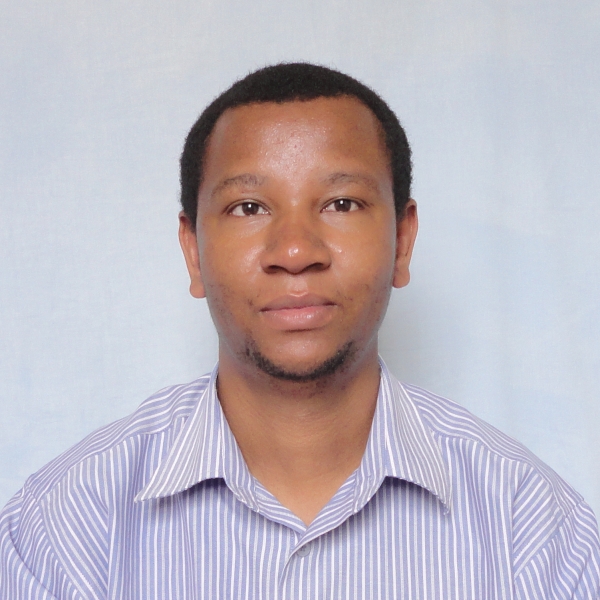 SAMMY MWAURA WAWERU
---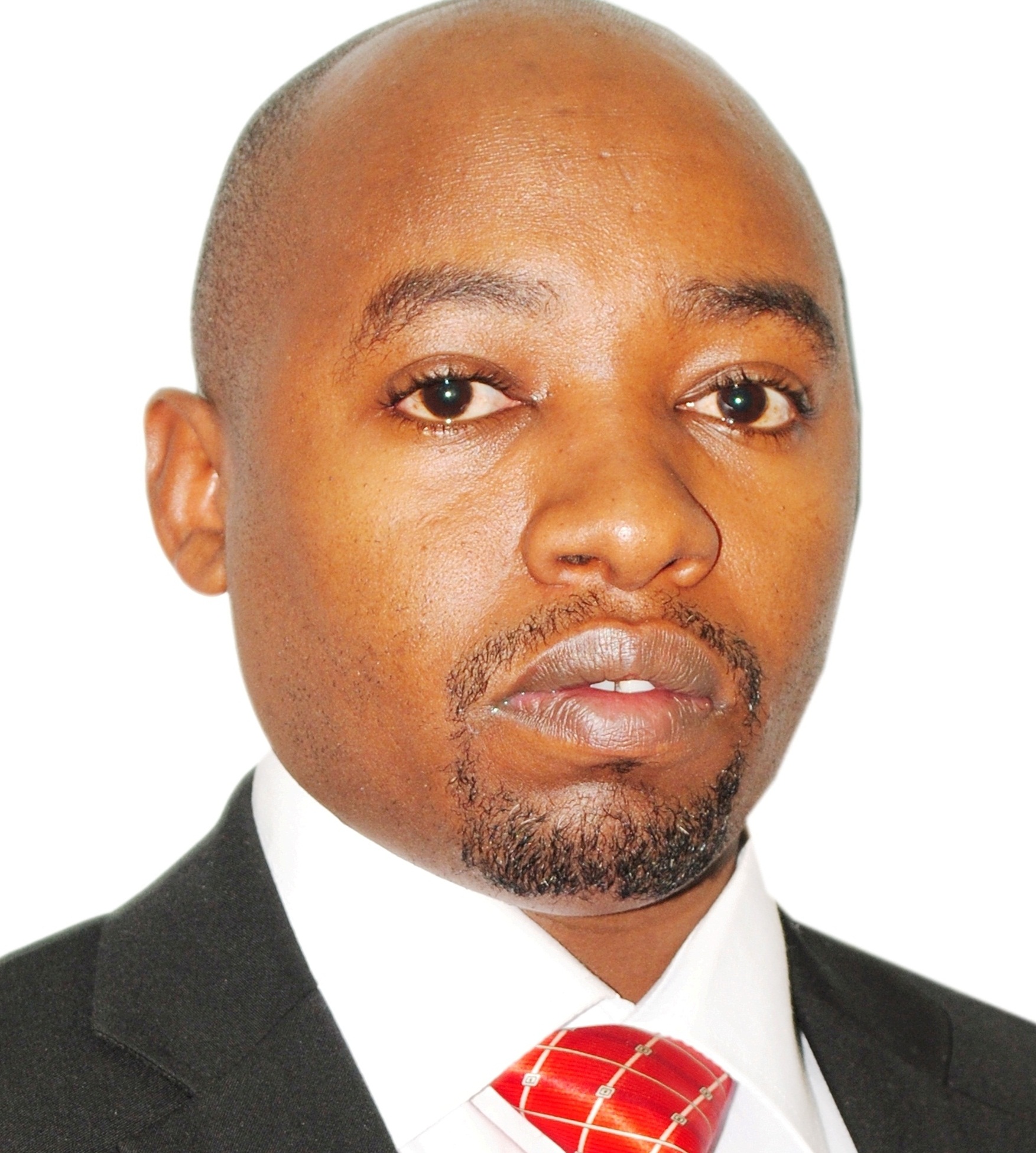 CPA JOHN GITHII KIMANI
---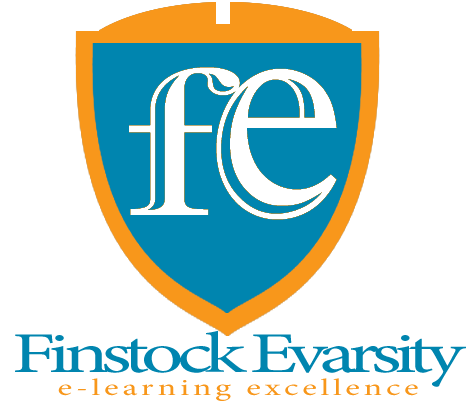 EMMAH GATHONI KIMANI
---
JAMES MBURU KIMANI
---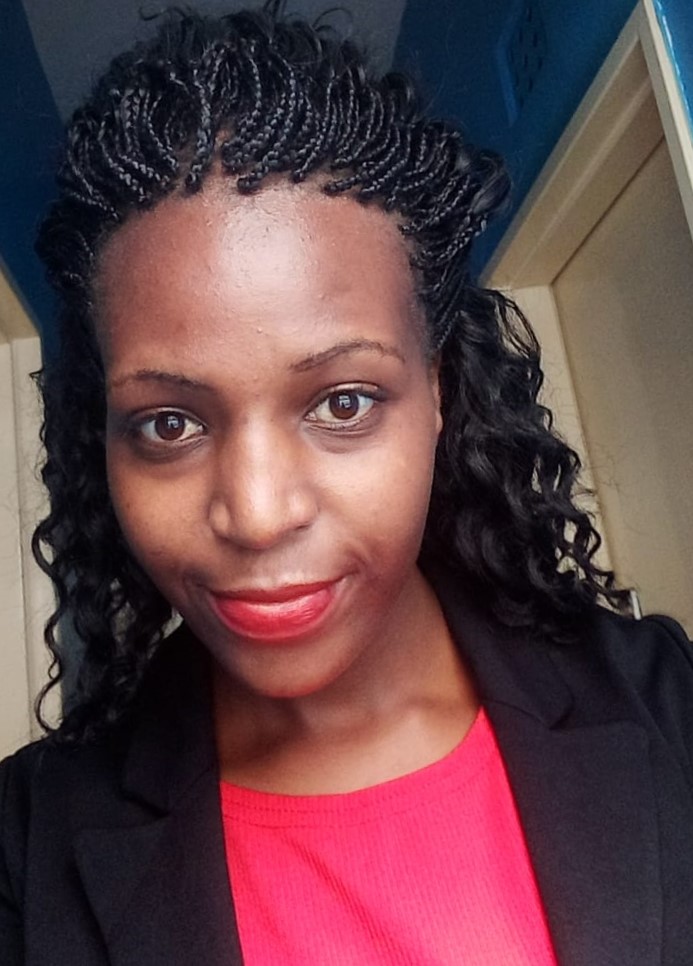 TERESIA NYOKABI NDUNG'U
---
Examining Body
FINSTOCK EVARSITY COLLEGE
FAQs
Q1. How many intakes are there?
There are three intakes in a year as follows:
| | | | | |
| --- | --- | --- | --- | --- |
| Cohort | Name | Term Period | Months | Registration Window |
| January Intake | Trimester 1 | Jan 1 — Apr 30 | 4 | Anytime |
| May Intake | Trimester 2 | May 1 — Aug 31 | 4 | Anytime |
| September Intake | Trimester 3 | Sep 1 — Dec 31 | 4 | Anytime |
Q2. In how many installments can I pay the fees?
Payments can be done in 3 installments as specified in the fee structure.
Q3. When can I sit for the exams?
Internal exams are activated for students individually.
External exams (where applicable) are booked one month after you complete the course.
Refer to the external examining body for more details and requirements before seating for their exams.
Q4: Is this college accredited/approved?
Yes. The college is approved under the ministry of education, through TVETA, and also through National Industrial Training Authority (NITA).
---
Course Reviews
Top Rated Reviews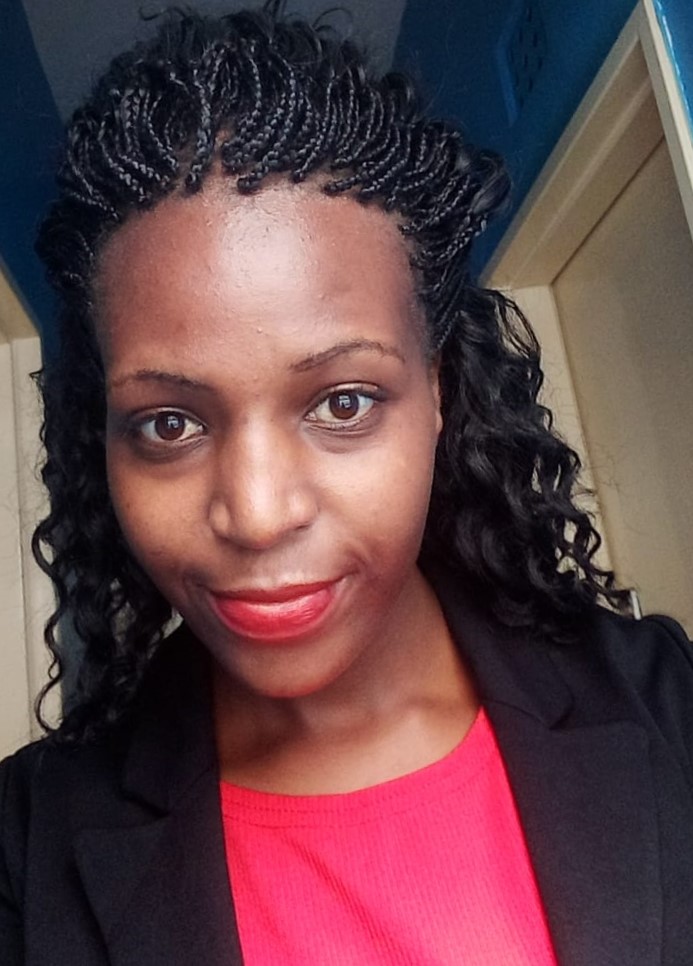 Reviewed 2 years
TERESIA NYOKABI NDUNG'U from Kenya
12
11
Great course that teaches you how to navigate easily along the portal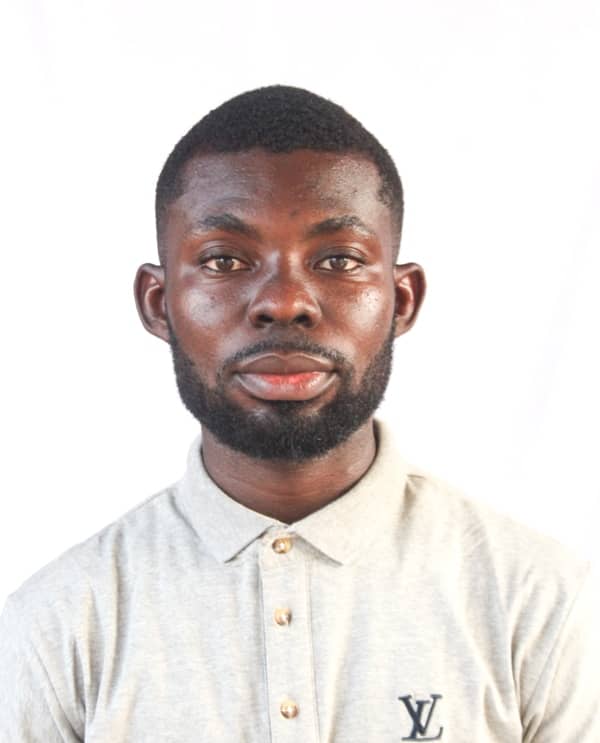 Reviewed 2 years
BRILLIANT ADJEI NKUAH from Ghana
4
5
A very good course to set you going.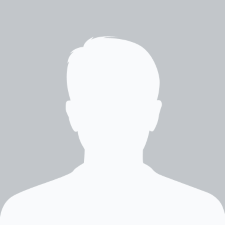 Reviewed 2 years
MOGOMOTSI PEO from Botswana
2
3
Excellent course to get you started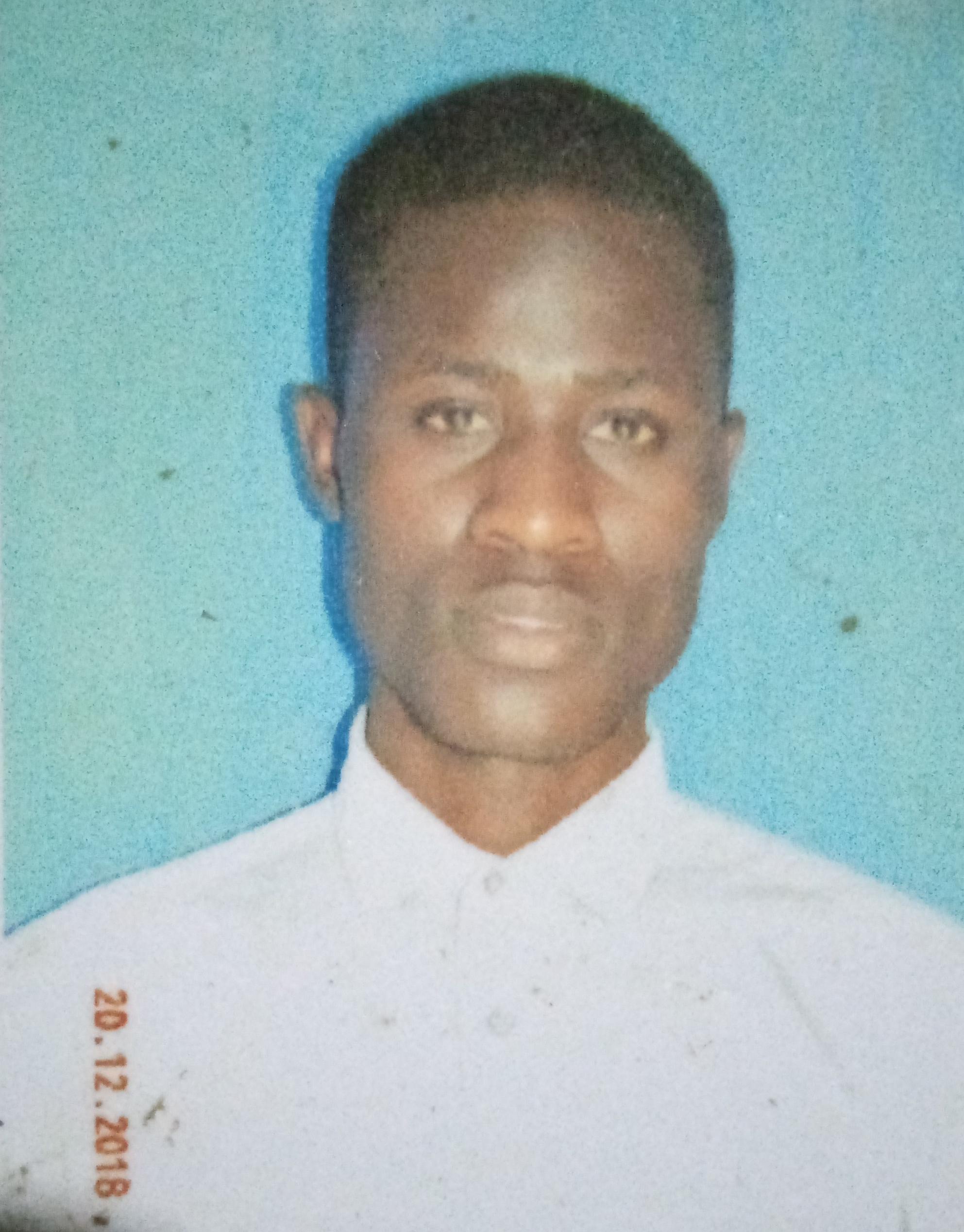 Reviewed 2 years
PAUL OKETCH DUYU from Kenya
2
5
Wonderful course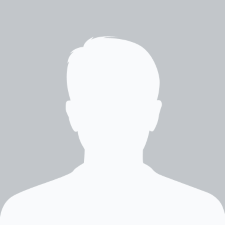 Reviewed 2 years
Anonymous from undisclosed location
2
4
It is a well designed and easy to follow course.