Entry Requirements
Duration: 1 Months
Delivery Method: Online
Fee Structure
Full Course Fees
Registration Fee
KES 1,000.00 ($ 10.00)
Certification Fee
KES 2,000.00 ($ 20.00)
Administration Fee
KES 0.00 ($ 0.00)
Internal Exam Fee
KES 0.00 ($ 0.00)
External Exam Fee
KES 0.00 ($ 0.00)
Examining Body Membership Fee *
KES 0.00 ($ 0.00)
Tuition Fee
KES 0.00 ($ 0.00)
Fees Totals
KES 3,000.00 ($ 30.00)
* Examining Body Membership Fee may be payable through us or directly to the Examining Body
All Fees are payable in lumpusm or in installments, for details see below.
Breakdown per semester,
| Trimester | Total Per Trimester |
| --- | --- |
| Trimester 1 | KES 3,000.00 ($ 30.00) |
| Total | KES 3,000.00 ($ 30.00) |
The trimester fees of KES 3,000.00 ($ 30.00) is payable in 3 instalments of KES 1,000.00 ($ 10.00)
Course Requirements
All Fees are payable in instalments, for details check FAQs
Course Units/Overview
| Unit ID | Unit Name |
| --- | --- |
| FRBIT001 | Basics In Information Technology |
Course Description
Basics in Information Technology
Course Description
The Certificate in Basics in Information Technology Course offered at Finstock Evarsity
College is a 1 month online program examined by Finstock Evarsity College. A certificate of
completion is issued upon completion of the course.
This course is designed to provide students with a working knowledge of computer concepts and essential skills necessary for work and communication in today's society. Students will learn safety, security, and ethical issues in computing and social networking. Students will also learn about input/output systems, computer hardware and operating systems. Students work with an integrated office software suite called Microsoft Office. Students will learn intermediate Word Processing (Word), Presentation (PowerPoint), and Spreadsheet (Excel) skills. Students learn the basics of Database Management Systems (Access) as well as Personal Information Management software (Outlook). Students are also introduced to desktop publishing (Publisher), and video editing software (Movie Maker). Students will also be introduced to digital animation, 3D Design, and programming.
However to access this free course, you must register for the free course by paying $10 or kes 1000.You will also get free access to another free short courses called Certified Online Learning(COL)(Valued $200)which is supposed to guide on how to access coursework and how to use e-learning system.
Mode of Delivery
Home and/or office-based media employing a variety of self-instructional electronic and
online self-study materials, such as; written self-instructional study modules, online
interactive devices and self-tests, cloud-based content, videos of lectures mediated
technical learning materials e.g., audio visual and e-learning materials
Objectives
On completing this course, a student will be able to:
Analyze a complex computing problem and to apply principles of computing and other relevant disciplines to identify solutions.
Design, implement, and evaluate a computing-based solution to meet a given set of computing requirements in the context of the program's discipline.
Communicate effectively in a variety of professional contexts.
Recognize professional responsibilities and make informed judgments in computing practice based on legal and ethical principles.
Function effectively as a member or leader of a team engaged in activities appropriate to the program's discipline.
Use systemic approaches to select, develop, apply, integrate, and administer secure computing technologies to accomplish user goals.
Practice core competencies in computing to analyze, design, develop, and implement secure Information Technology solutions.
Advance professionally with increased workplace contributions.
Adapt to change through continued professional development.
Serve in professional organizations and local communities.
Benefits of Information Technology to Studying Students
More Engagement: Technology is making a way of learning more enjoyable and fun that helps students to grasp the content comfortably.
Helps to Enhance Individual Learning: It can provide opportunities and platforms for students where they can choose the online platforms as per their learning style.
A Board Range of Accessible Resources: Students need to explore different fields and resources to enhance their knowledge. Information technology provides students with a board range of accessible resources that can help them to intensify their consciousness and realization.
Cost-Effective: Learning through online platforms happen quickly compared to one on one lecture and sitting in the classroom.
It is time-consuming as well. So, information technology helps students to save their time and involve in the learning session conveniently in an effective manner. Learning through online platforms happen quickly compared to one on one lecture and sitting in the classroom.
Information Technology Enables Vocational Skills: Information technology allows students to get involved in the vocational skill learning session that grooms them to be successful in the digital world. It helps them to do better in their jobs as they acquire a great learning experience.
Career opportunities
IT Support Officers. IT Support Officers.
Helpdesk Support Technician.
Kenya IT Officer.
Senior information systems assistant.
Head of Technology.
Technical Support Engineer.
Tech Support Analyst.
Chief Information Officer.
Tags
Basics in Information Technology certificate Course, best online courses in
kenya, Finstock Evarsity college, Online courses, accredited online courses, online
course with downloadable certificates, freemium courses, short courses,
professional development courses, Diploma and Certificate Courses,
Marketable online courses, affordable online courses, short online courses with
certificate in Kenya, free short online courses with certificate in Kenya, free online
courses in Kenya 2022, online certificate courses in Kenya. Information technology course, information technology courses for beginners, information technology, information technology career opportunities.
Get your journey started by enrolling at Finstock Evarsity college and learning more. To register click on this link:
https://finstockevarsity.com/programs/college/short-courses/free-courses/
Course Instructor(s)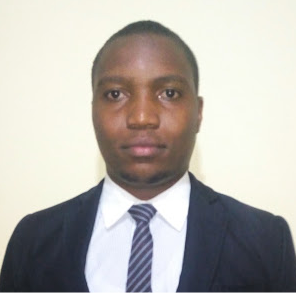 DENIS MWARIO BINYANYA
---
Examining Body
FINSTOCK EVARSITY COLLEGE
FAQs
Q1. How many intakes are there?
There are three intakes in a year as follows:
| | | | | |
| --- | --- | --- | --- | --- |
| Cohort | Name | Term Period | Months | Registration Window |
| January Intake | Trimester 1 | Jan 1 — Apr 30 | 4 | Anytime |
| May Intake | Trimester 2 | May 1 — Aug 31 | 4 | Anytime |
| September Intake | Trimester 3 | Sep 1 — Dec 31 | 4 | Anytime |
Q2. In how many installments can I pay the fees?
Payments can be done in 3 installments as specified in the fee structure.
Q3. When can I sit for the exams?
Internal exams are activated for students individually.
External exams (where applicable) are booked one month after you complete the course.
Refer to the external examining body for more details and requirements before seating for their exams.
Q4: Is this college accredited/approved?
Yes. The college is approved under the ministry of education, through TVETA, and also through National Industrial Training Authority (NITA).
---
Course Reviews
Top Rated Reviews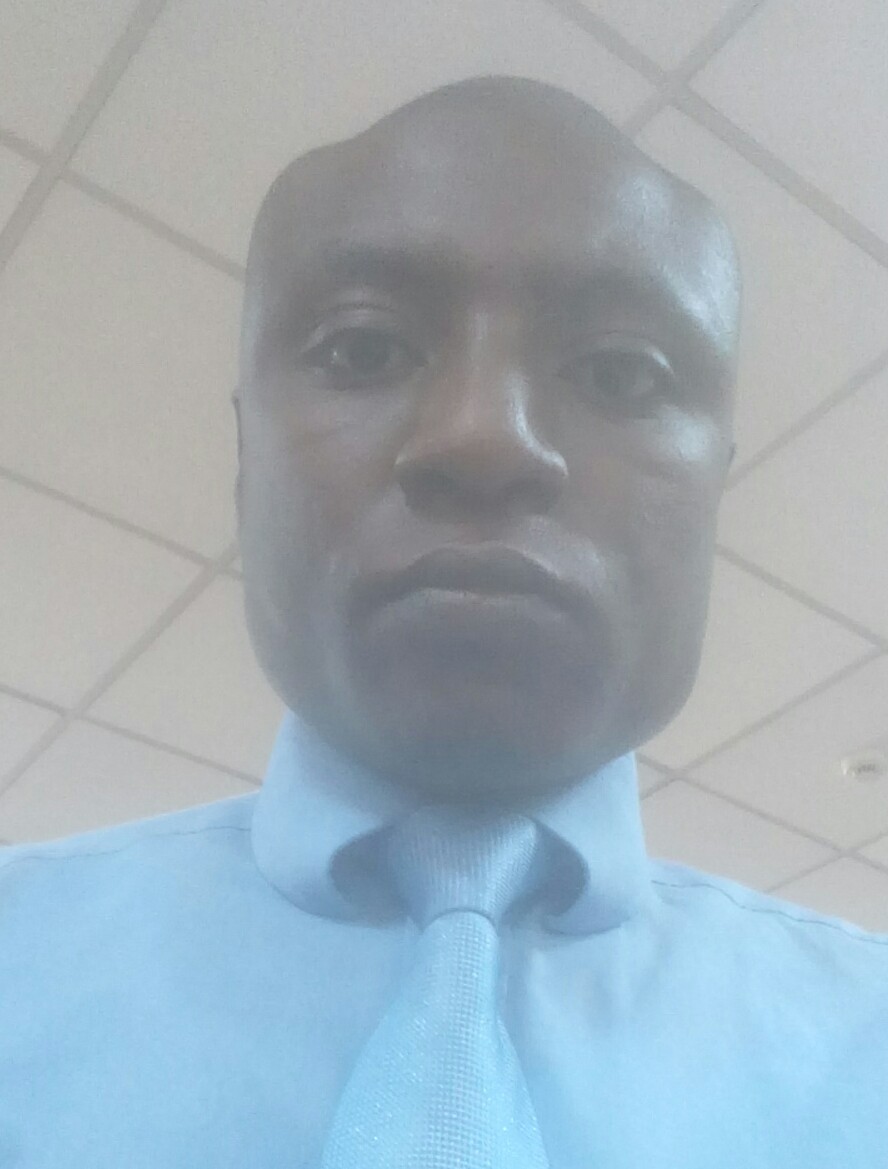 Reviewed 2 years
JOSEPH MWALIMO from Kenya
0
0
The course is enriched and give a beginner in IT a fundamental approach approach in computer realated study.