Entry Requirements
Duration: 1 Months
Delivery Method: Online
Fee Structure
Full Course Fees
Registration Fee
KES 1,000.00 ($ 10.00)
Certification Fee
KES 2,000.00 ($ 20.00)
Administration Fee
KES 0.00 ($ 0.00)
Internal Exam Fee
KES 0.00 ($ 0.00)
External Exam Fee
KES 0.00 ($ 0.00)
Examining Body Membership Fee *
KES 0.00 ($ 0.00)
Tuition Fee
KES 0.00 ($ 0.00)
Fees Totals
KES 3,000.00 ($ 30.00)
* Examining Body Membership Fee may be payable through us or directly to the Examining Body
All Fees are payable in lumpusm or in installments, for details see below.
Breakdown per semester,
| Trimester | Total Per Trimester |
| --- | --- |
| Trimester 1 | KES 3,000.00 ($ 30.00) |
| Total | KES 3,000.00 ($ 30.00) |
The trimester fees of KES 3,000.00 ($ 30.00) is payable in 3 instalments of KES 1,000.00 ($ 10.00)
Course Requirements
All Fees are payable in instalments, for details check FAQs
Practical Requirements (where applicable)
For courses that require practicals, a separate fee is chargable (not included in fee structure above) as follows:
Short courses - KES 5,000
Certificate courses - KES 7,500
Diploma courses - KES 10,000
Course Units/Overview
| Unit ID | Unit Name |
| --- | --- |
| FRBPH001 | Basics In Public Health |
Course Description
Basics In Public Health
Course Description
The Certificate in Basics In Public Health Course offered at Finstock Evarsity
College is a 1 month online program examined by Finstock Evarsity College. A certificate of
completion is issued upon completion of the course.
Public health is the science of protecting and improving the health of people and their communities. This work is achieved by promoting healthy lifestyles, researching disease and injury prevention, and detecting, preventing and responding to infectious diseases. In a public health program, you'll learn how the conditions in the places where people live, learn, work, grow, and play affect their health outcomes. You'll learn how public health professionals collaborate to uncover these conditions and build interventions that address them.
However to access this free course, you must register for the free course by paying $10 or kes 1000.You will also get free access to another free short courses called Certified Online Learning(COL)(Valued $200)which is supposed to guide on how to access coursework and how to use e-learning system
Mode of Delivery
Home and/or office-based media employing a variety of self-instructional electronic and
online self-study materials, such as; written self-instructional study modules, online
interactive devices and self-tests, cloud-based content, videos of lectures mediated
technical learning materials e.g., audio visual and e-learning materials.
Objectives
On completing this course, a student will be able to:
To assess and monitor the health of communities and populations at risk so as to identify health problems and priorities
To formulate public policies designed to solve local and national health problems and priorities
To assure that all populations have access to cost-effective and appropriate care, which includes health promotion and disease prevention services
Assuring the quality and accessibility of health services
Preventing epidemics and the spread of disease
Preventing injuries
Promoting and encouraging healthy behaviors
Protecting against environmental hazards
Responding to disasters and assisting communities in recovery
Importance of Public Health
Public Health studies plays a major role in fighting off the biggest killers of humans. Public Health professionals, who have either studied a Public Health degree or Health Studies related course, are constantly battling against diabetes, cancer, heart disease and dementia to maintain the health and well-being of the population.
A fundamental quality of Public Health is its preventative nature. Prevention is far more effective and far less expensive than cure.
Public Health is important due to aiding and prolonging life. Through the prevention of health issues, individuals can spend more of their years in good health.
Public Health helps detect health issues as early as possible and responds appropriately to avoid the development of disease.
It is diverse and takes into account the health of the whole population, rather than focusing on health at an individual level.
Public Health is important as it ensures everyone is aware of health hazards through educational programmes, campaigns and through influencing government policies.
It is important because you are constantly building new skills and expanding as a person. This is due to the nature of the work promoting growth through day to day activities and taking part in major projects and campaigns.
Public Health is important because you are constantly striving to close the inequality gap between people and encourage equal opportunities for children, all ethnicities and genders.
Health is a human right and as a Public Health professional you are ensuring no one is disadvantaged regardless of their socio-economic background.
Public Health is important because you become the voice for individuals who have no voice and simply put, your influence on the improvement of someone's health can be a great satisfaction.
Career Opportunities
Dietitian and Nutritionist.
Emergency Management Specialist.
Health Educators and Community Health Workers.
Public Health Nurse.
Social and Community Service Managers.
Tags
Basics In Public Health Course, best online courses in Kenya, Finstock Evarsity college, Online courses, accredited online courses, online course with downloadable certificates, freemium courses, short courses, professional development courses, Diploma and Certificate Courses, Marketable online courses, affordable online courses, short online courses with certificate in Kenya, free short online courses with certificate in Kenya, cdc free training courses, public health specialty training entry requirements, public health training topics, how long is public health training, public health training pathway
Get your journey started by enrolling at Finstock Evarsity College and learning more. To register click on this link:
https://finstockevarsity.com/programs/college/short-courses/free-courses/
Course Instructor(s)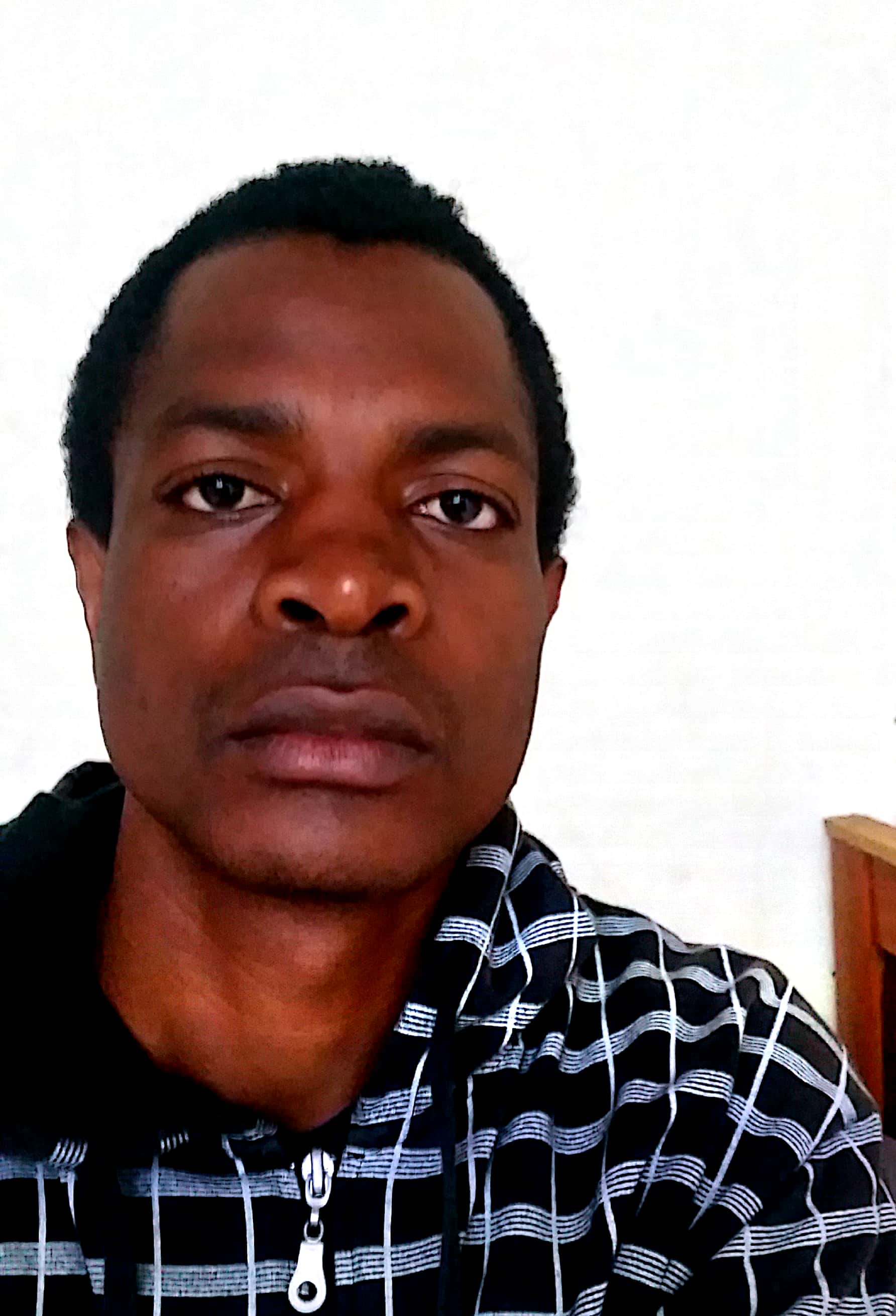 NICHOLAS MADO OJWANG
---
Examining Body
FINSTOCK EVARSITY COLLEGE
FAQs
Q1. How many intakes are there?
There are three intakes in a year as follows:
| | | | | |
| --- | --- | --- | --- | --- |
| Cohort | Name | Term Period | Months | Registration Window |
| January Intake | Trimester 1 | Jan 1 — Apr 30 | 4 | Anytime |
| May Intake | Trimester 2 | May 1 — Aug 31 | 4 | Anytime |
| September Intake | Trimester 3 | Sep 1 — Dec 31 | 4 | Anytime |
Q2. In how many installments can I pay the fees?
Payments can be done in 3 installments as specified in the fee structure.
Q3. When can I sit for the exams?
Internal exams are activated for students individually.
External exams (where applicable) are booked one month after you complete the course.
Refer to the external examining body for more details and requirements before seating for their exams.
Q4: Is this college accredited/approved?
Yes. The college is approved under the ministry of education, through TVETA, and also through National Industrial Training Authority (NITA).
---
Course Reviews
Top Rated Reviews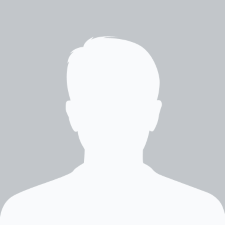 Reviewed 2 years
Anonymous from undisclosed location
0
0
clear contents and hard working tutors,keep it up.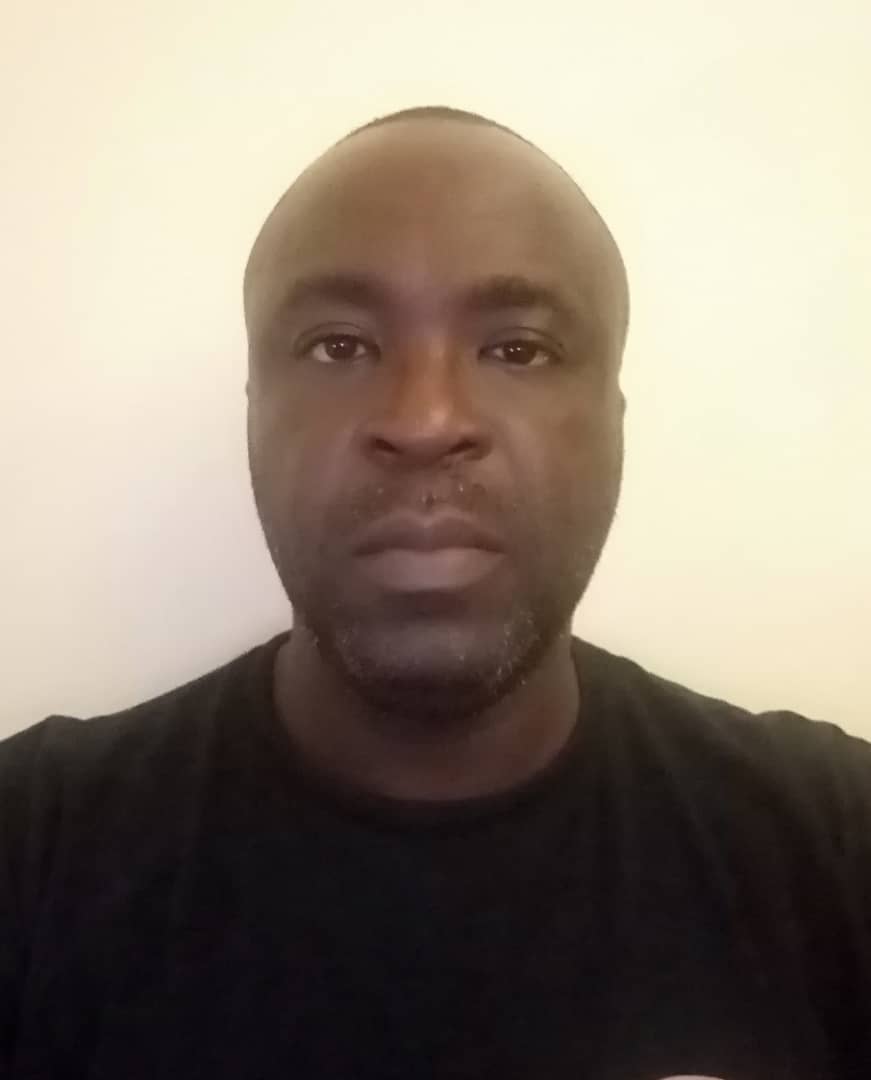 Reviewed 2 years
WILSON INALEGWU from Nigeria
0
0
Simple to understand introduction to public health field