Entry Requirements
Instructions during application of an Unicaf Program
The application for a Unicaf Program (Degree, Masters, PhD) consists of a preliminary assessment by Finstock Evarsity College for your suitability.
The purpose of the provisional admittance letter issued by Finstock Evarsity College is to start the Unicaf application process which consists of;
Proof that you can learn online by undertaking and passing a certified online learner (COL) course under Finstock Evarsity College
Filling the Unicaf Application form
Filling the Unicaf Scholarship form (scholarships are up to maximum 80%)
Preparing an up to date C.V (very important)
Submission of all academic certificates
Preparation of a proposal in the event that a proposal is required (PhD requirement)
Payment of application fees to Unicaf
Continuous follow up to the time the application is fully accepted by Unicaf
Things to note.
Unicaf degrees and learning can only be offered by Unicaf University through their portal, Finstock Evarsity College job is to assess the suitability of the candidate and help the candidate through the application process so that the application is not rejected by Unicaf.
To assist the student in the application process, which consists of preparing the documents listed in the previous section (Item 1 to 8), Finstock Evarsity charges a facilitation fee indicated on the invoice sent to the applicant.
Free tablets are available for those students whose application are successful and those who pay an initial tuition fee deposit of kes 80,000 (usd 800)
A full approval of the application takes between 2 to 3 months
Unicaf Fees.
Type of Degree
Amount in Dollars
80% Scolarship in dollars
Amount to be Paid
Duration of the course
Deposit
Maximum Number of installments
Approximate amount to be paid per month
Doctorate of Business Administration
20,000
16,000
Usd.4,000 (Kes. 400,000)
3-6 Years
Usd.300 (Kes.30,000)
24
Usd.154.17(Kes.15,416,67)
Duration: 4 Months
Delivery Method: Online
Fee Structure
Full Course Fees
Registration Fee
KES 1,000.00 ($ 10.00)
Certification Fee
KES 0.00 ($ 0.00)
Administration Fee
KES 20,000.00 ($ 200.00)
Internal Exam Fee
KES 0.00 ($ 0.00)
External Exam Fee
KES 0.00 ($ 0.00)
Examining Body Membership Fee *
KES 0.00 ($ 0.00)
Tuition Fee
KES 0.00 ($ 0.00)
Fees Totals
KES 21,000.00 ($ 210.00)
* Examining Body Membership Fee may be payable through us or directly to the Examining Body
All Fees are payable in lumpusm or in installments, for details see below.
Breakdown per semester,
| Trimester | Total Per Trimester |
| --- | --- |
| Trimester 1 | KES 21,000.00 ($ 210.00) |
| Total | KES 21,000.00 ($ 210.00) |
The trimester fees of KES 21,000.00 ($ 210.00) is payable in 3 instalments of KES 7,000.00 ($ 70.00)
Course Requirements
All Fees are payable in installements, for details check FAQs
Course Units/Overview
| Unit ID | Unit Name |
| --- | --- |
| UNICAF_PHD_BS_MGT | Doctorate Of Business Administration |
Course Description
Doctorate Of Business Administration
Course Instructor(s)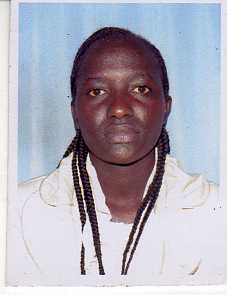 NAOMI NYAKERARIO ONKUNDI
---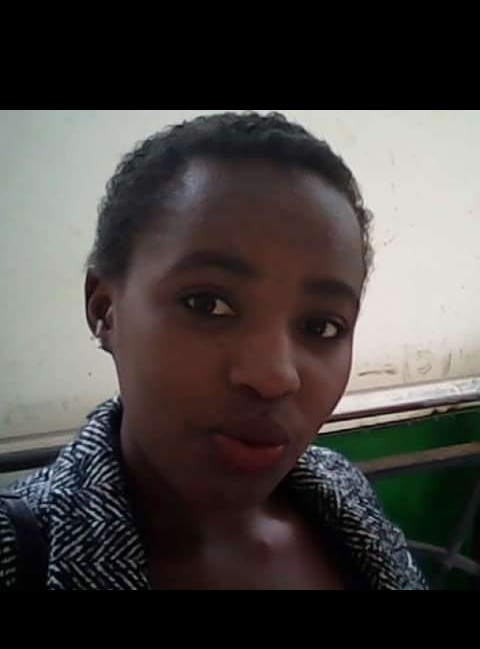 EDITH WATHIRA KAMAU
---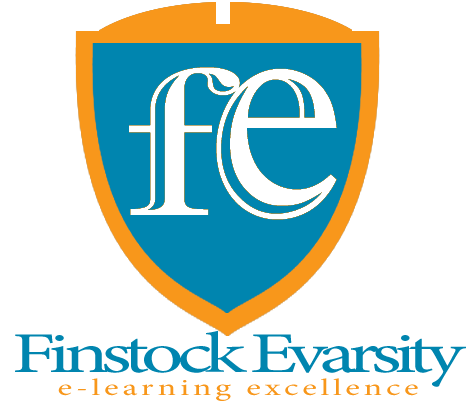 EMMAH GATHONI KIMANI
---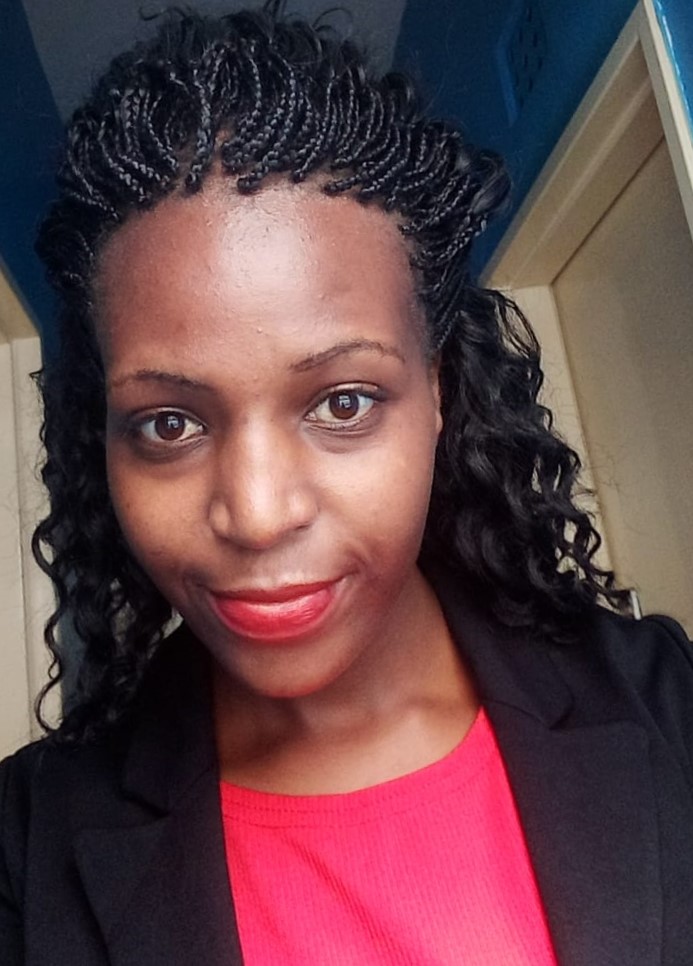 TERESIA NYOKABI NDUNG'U
---

RACHEAL NJERI NG'ETHE
---
Examining Body
FINSTOCK EVARSITY COLLEGE
FAQs
Q1. How many intakes are there?
There are three intakes in a year as follows:
| | | | | |
| --- | --- | --- | --- | --- |
| Cohort | Name | Term Period | Months | Registration Window |
| January Intake | Trimester 1 | Jan 1 — Apr 30 | 4 | Anytime |
| May Intake | Trimester 2 | May 1 — Aug 31 | 4 | Anytime |
| September Intake | Trimester 3 | Sep 1 — Dec 31 | 4 | Anytime |
Q2. In how many installments can I pay the fees?
Payments can be done in 3 installments as specified in the fee structure.
Q3. When can I sit for the exams?
Internal exams are activated for students individually.
External exams (where applicable) are booked one month after you complete the course.
Refer to the external examining body for more details and requirements before seating for their exams.
Q4: Is this college accredited/approved?
Yes. The college is approved under the ministry of education, through TVETA, and also through National Industrial Training Authority (NITA).
---
Course Reviews
Top Rated Reviews
No course reviews are available at the moment. Reviews are only submitted by students persuing the course. Reviews are subject to our terms and conditions.