Entry Requirements
KCSE Grade C and Above OR Holder of diploma in a relevant field OR Holder of A relevant Bachelors degree from a well recognized University
Duration: 8 Months
Delivery Method: Online
Fee Structure
Full Course Fees
Registration Fee
KES 1,000.00 ($ 10.00)
Certification Fee
KES 0.00 ($ 0.00)
Administration Fee
KES 5,000.00 ($ 50.00)
Internal Exam Fee
KES 5,000.00 ($ 50.00)
External Exam Fee
KES 58,500.00 ($ 585.00)
Examining Body Membership Fee *
KES 8,750.00 ($ 87.50)
Tuition Fee
KES 60,000.00 ($ 600.00)
Fees Totals
KES 138,250.00 ($ 1,382.50)
* Examining Body Membership Fee may be payable through us or directly to the Examining Body
All Fees are payable in lumpusm or in installments, for details see below.
Breakdown per semester,
| Trimester | Total Per Trimester |
| --- | --- |
| Trimester 1 | KES 69,125.00 ($ 691.25) |
| Trimester 2 | KES 69,125.00 ($ 691.25) |
| Total | KES 138,250.00 ($ 1,382.50) |
The trimester fees of KES 69,125.00 ($ 691.25) is payable in 3 instalments of KES 23,041.67 ($ 230.42)
Course Requirements
All fees are payable in installements, for details check FAQs
Course Units/Overview
Course units
CFE001 Fraud Prevention And Deterrence
CFE002 Financial Transactions And Fraud Schemes
CFE003 Investigation
CFE004 Law
| Unit ID | Unit Name |
| --- | --- |
| CFE001 | Fraud Prevention And Deterrence |
| CFE002 | Financial Transactions And Fraud Schemes |
| CFE003 | Investigation |
| CFE004 | Law |
Course Description
Certified Fraud Examiner Course
Course Description
Does it pain you when billions of money in Kenya evaporates in thin air without a trace and you end up paying for it through tax? Where does this money disappear to? How can I be able to detect before it disappears? Well, that's where Certified Fraud Examiner (CFE) course from Finstock Evarsity College comes in handy.
The Certified Fraud Examiner Course offered at Finstock Evarsity College is an 8 month online program awarded by the Association of Certified Fraud Examiners (ACFE). The ACFE is a provider of anti-fraud training and education.
A certificate of completion is issued upon completion of the course
CFE training involves imparting knowledge of complex financial transactions and understanding of forensic methods, law, and of how to resolve allegations of fraud. Fraud examiners are trained to understand how and why fraud occurs.
This online course mainly aims at helping students know and understand fraud, how to identify it and understand how the different fraudulent methods can reduce the risk of someone in the company costing a business millions in the long run. Certified Fraud Examiner Course provides valuable insight into fraud and money laundering for you to take advantage of.
This course is an information packed course which is broken down into 4 manageable modules. Each module provides you with valuable insight, information and advice that you can use daily to reduce the risk of your company being a victim of fraud and money laundering.
Course units
CFE001 Fraud Prevention And Deterrence
CFE002 Financial Transactions And Fraud Schemes
CFE003 Investigation
CFE004 Law
Why you should study CFE at Finstock Evarsity College
The Certified Fraud Examiner Course is packed with useful information that you can begin implementing and applying right away. Among the many advantages of the course are:
You can access training modules online 24 hours a day, seven days a week.
Modules can be accessed from any internet-connected device.
The course is divided into manageable information-packed modules.
Enjoy unlimited online access to modules.
Take advantage of the convenience of online support at all times.
At the end of the course, you will have chances to pass a multiple-choice test.
Download and print your certificate upon successful completion and passing.
Certificate accepted in the industry.
Certification can be verified online by employers and potential employers.
Career advancement.
Save the company by gaining valuable insight into fighting fraud and money laundering.
Mode of Delivery
Home and/or office-based media employing a variety of self-instructional electronic and online self-study materials, such as; written self-instructional study modules, online interactive devices and self-tests, cloud-based content, videos of lectures mediated technical learning materials e.g. audiovisual and e-learning materials.
Benefits of a Certified Fraud Examiner
Increase your earnings – CFEs earn 31 percent more than their non-certified colleagues according to the 2017/2018 Compensation Guide for Anti-Fraud Professionals. There are numerous institutions in Kenya that employ Certified Fraud Examiners and they actually pay them between kes 150,000 and kes 300,000 per month. Senior and experienced Certified Fraud Examiners earn over kes 700,000 per month.

The question here is not whether you as a CFE will get employment, but who pays better than whom. The moment you are through with the course, you shall get several offers from many potential employers; it's you to choose who to work for. If you want to join the field of forensic science and high-level auditing and investigations, CFE is the course to pursue.

Advance your career– CFE certification is documented evidence of expertise and experience, representing a high level of skill, knowledge, and professionalism.
Enhance your marketability and job security– Robert Half International identifies the CFE as "in-demand…one of the most marketable credentials today" and A.E. Feldman, a leading executive search firm states, "…the CFE has emerged as the gold standard in the area of fraud."
Gain professional visibility and credibility– The CFE is accepted worldwide as the standard of excellence in the anti-fraud profession.
Distinguish yourself from your peers– The CFE credential is recognized in the hiring and promotion policies of leading organizations
IMPACT OF CFE TO YOUR COMPANY'S BOTTOM LINE
ACFE research indicates that organizations with CFEs on staff uncover fraud 50 percent sooner and experience fraud losses that are 62 percent smaller than organizations that do not have CFEs on staff.
Targeted professionals who can undertake the CFE course
Professionals who are most suited to undertake the CFE certification include; Accountants, Fund Managers, Lawyers, Law Enforcement officers (Police Service and CID), Engineer, Procurement officers, Auditors, Prosecutors, Risk Management Professionals, Forensic Auditors, Security and Fraud Investigators, Risk Compliance Officers, Insurance Investigators, Criminologists
BEST EMPLOYERS FOR CFES
The following are the institutions that employ CFE professionals in Kenya. However, this list is not exhaustive.
National Police Service, Directorate of Criminal Investigations, Office of the Director of Public Prosecutions, Ethis and Anticorruption Commission, National Intelligence Services, Deloitte, PWC, KPMG, Earnest & Young, Ministry of Finance, Capital Markets Authority, Transparency International, Central Bank of Kenya, Office of the Auditor-General, Retirement Benefits, Authority , Insurance Regulatory Authority, Kenyan Banks, G4S and Finstock Evarsity College.
Wow, this is great, where do I start?
At Finstock Evarsity College, we got you covered. Finstock Evarsity is an online platform that offer tuition services for the CFE course. The College Director, CPA John Kimani, is a tutor and a CFE educator member with a membership number 864614.
As a tuition provider for CFE, Finstock Evarsity College ensures you get both internal (Finstock Evarsity College Certification) and external (international) CFE certification from the examining body (ACFE). This ensures the legitimacy and international recognition of your certification.
Summary Details
Semester Duration: 4 months
Deadline for Application: 31st Dec
Mode of Study: Online
Study materials: 4 hardcopy Books available
Online Practice using past papers: Available
Qualification: A certificate or diploma or degree and/or Relevant experience
Application payment mode/ Registration mode: Online Application
Final International exam mode: Online
Date of Final Exam: In the 5th Month after enrollment.
Contacts: 0703 313 722 / 0796 871 644
Tags
Online courses, accredited online courses, Finstock Evarsity college, online course with downloadable certificates, Social Certified Fraud Examiner Course reviews, freemium courses, short courses, professional development courses, Diploma and Certificate Courses, Marketable online courses, affordable online courses, Certified Fraud Examiner Course cost, online courses with certificate in Kenya, free short online courses with certificate in Kenya, free online courses in Kenya 2022, Certified Fraud Examiner Course courses with certificates free, Certified Fraud Examiner Course online courses in Kenya, Certified Fraud Examiner Course in Kenya, Certified Fraud Examiner Course certification, Certified Fraud Examiner Course.
The courses are affordable and payable in convenient installments.
Associate Membership is open to individuals of all job functions, industries and levels of experience who are interested in the prevention, detection and deterrence of fraud. If you are a professional interested in learning more about fraud, Associate Membership provides you with the knowledge, resources and training you need to do your job now and at every stage of your career.
Associate Membership Benefits
CFE Eligibility – Becoming an Associate member is the first step on the path to becoming a Certified Fraud Examiner (CFE); only ACFE members can become CFEs. Accepted worldwide as the standard of professional excellence in the anti-fraud profession, the CFE boasts a 31 percent salary premium and has been identified as 'the gold standard' in the area of fraud
Highly-regarded, member-exclusive publications – Expand your knowledge with content relevant to your career and stay current with the latest fraud-related news, information and emerging trends with Fraud Magazine, The Fraud Examiner, FraudInfo and Fraud Magazine e-newsletters.
Diverse networking opportunities – Connect and collaborate with anti-fraud professionals from all over the world at training events, local chapter meetings and online via targeted Discussion Forums, LinkedIn, Facebook, Twitter and Instagram.
Expert Training Opportunities – Sharpen your skills, increase your value in the job market and fulfill your Continuing Professional Education (CPE) requirements for the CFE and other credentials. The ACFE offers the best anti-fraud training available, including conferences, seminars, webinars, self-study courses, books and manuals.
Course Instructor(s)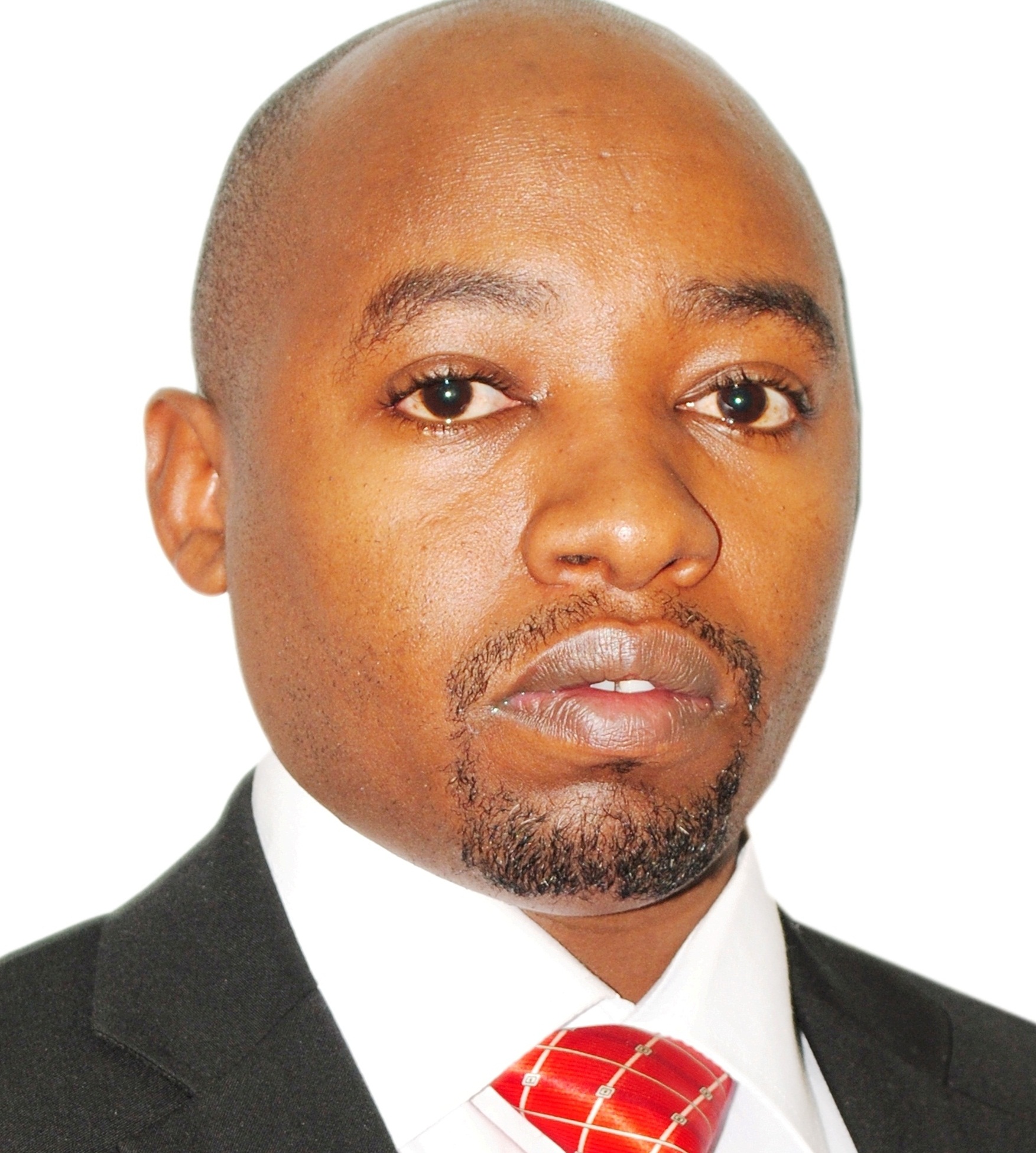 CPA JOHN GITHII KIMANI
---
JAMES MBURU KIMANI
---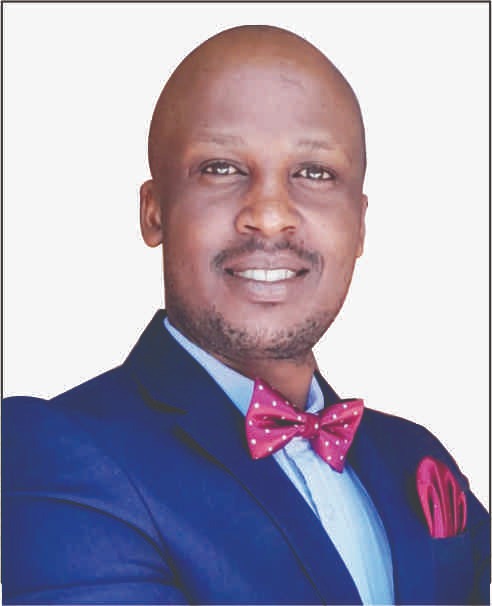 JARED MOMANYI ANYIMU
---
FAQs
Q1. How many intakes are there?
There are three intakes in a year as follows:
| | | | | |
| --- | --- | --- | --- | --- |
| Cohort | Name | Term Period | Months | Registration Window |
| January Intake | Trimester 1 | Jan 1 — Apr 30 | 4 | Anytime |
| May Intake | Trimester 2 | May 1 — Aug 31 | 4 | Anytime |
| September Intake | Trimester 3 | Sep 1 — Dec 31 | 4 | Anytime |
Q2. In how many installments can I pay the fees?
Payments can be done in 3 installments as specified in the fee structure.
Q3. When can I sit for the exams?
Internal exams are activated for students individually.
External exams are booked one month after you complete the course.
Candidates must pass all four areas mentioned above in 30 days and submit them to the ACFE for grading. Exams can be taken in any order.
The pass mark for each area is 75%.
The examination is administered via computer so one can take it at a convenient time and location.
The examination is made up of 500 multiple choice questions (125 from each area, 75 sec for each one i.e. 2.6 hours).
Q4: Is this college accredited/approved?
The college is approved under the ministry of education, through TVETA, and also through National Industrial Training Authority (NITA). The college director is an associate educator Member with the Association of Certified Fraud Examiners (ACFE USA).
---
Course Reviews
Top Rated Reviews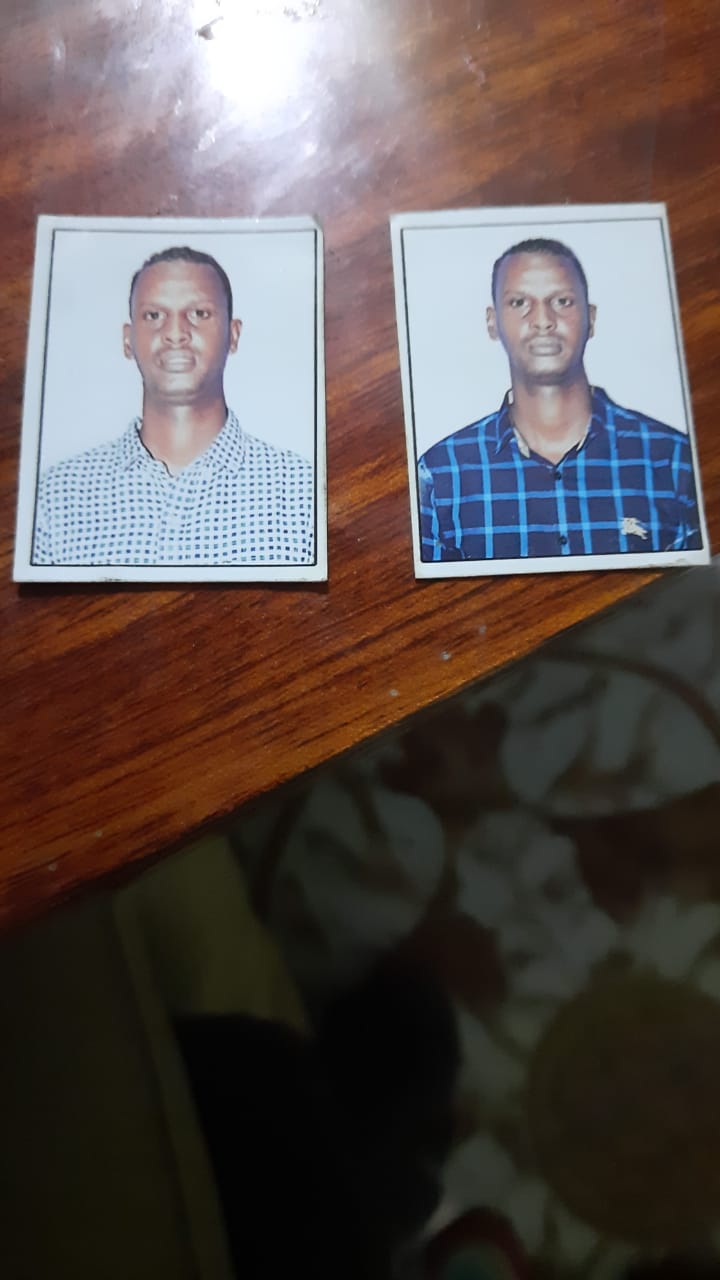 Reviewed 2 years
NUR DAKANE DAHIR from Kenya
0
0
Am very excited to study this course