Entry Requirements
OR
Certificate in Archives and Records Management or it's equivalent
Duration: 12 Months
Delivery Method: Online
Fee Structure
Full Course Fees
Registration Fee
KES 1,000.00 ($ 10.00)
Certification Fee
KES 0.00 ($ 0.00)
Administration Fee
KES 5,000.00 ($ 50.00)
Internal Exam Fee
KES 15,000.00 ($ 150.00)
External Exam Fee
KES 0.00 ($ 0.00)
Examining Body Membership Fee *
KES 0.00 ($ 0.00)
Tuition Fee
KES 110,000.00 ($ 1,100.00)
Fees Totals
KES 131,000.00 ($ 1,310.00)
* Examining Body Membership Fee may be payable through us or directly to the Examining Body
All Fees are payable in lumpusm or in installments, for details see below.
Breakdown per semester,
| Trimester | Total Per Trimester |
| --- | --- |
| Trimester 1 | KES 43,666.67 ($ 436.67) |
| Trimester 2 | KES 43,666.67 ($ 436.67) |
| Trimester 3 | KES 43,666.67 ($ 436.67) |
| Total | KES 131,000.00 ($ 1,310.00) |
The trimester fees of KES 43,666.67 ($ 436.67) is payable in 3 instalments of KES 14,555.56 ($ 145.56)
Course Requirements
All Fees are payable in installements, for details check FAQs
Practical Requirements (where applicable)
For courses that require practicals, a separate fee is chargable (not included in fee structure above) as follows:
Short courses - KES 5,000
Certificate courses - KES 7,500
Diploma courses - KES 10,000
Course Units/Overview
TRIMESTER I
Introduction to library and Information science
Introduction to computers
Introduction to database systems
Introduction to multimedia information sources & services
Introduction to Records and Archives
Introduction to organization of knowledge

Internet and Information Services
TRIMESTER 2
Introduction to Management of Library and Information Centres
Records Management
Organization of knowledge: classification
Organization of knowledge: cataloguing
Information communication & mass media
Users Studies and Information Needs References and Information Services
Conservation and Restoration of Information Materials
TRIMESTER 3
Reference and information services
Automation of Libraries and Information Centres
Research methods in information science
Entrepreneurship
Project
Practicum
Information Communication Technologies
Archives management
| Unit ID | Unit Name |
| --- | --- |
| DRAM101 | Introduction To Library And Information Science |
| DRAM102 | Introduction To Computers |
| DRAM103 | Introduction To Database Systems |
| DRAM104 | Introduction To Multimedia Information Sources And Services |
| DRAM105 | Introduction To Records And Archives |
| DRAM106 | Introduction To Organization Of Knowledge |
| DRAM201 | Internet And Information System |
| DRAM202 | Introduction To Management Of Library And Information Centers |
| DRAM203 | Records Management DRAM |
| DRAM204 | Oganization Of Knowledge Classifications |
| DRAM205 | Organization Of Knowledge Cataloguing |
| DRAM206 | Information Communication And Mass Media |
| DRAM301 | Users Studies And Information Needs |
| DRAM302 | Conservation And Restoration Of Information Materials |
| DRAM303 | Automation Of Libraries And Information Centres |
| DRAM304 | Research Methods In Information Science |
| DRAM305 | Enterpreneurship |
| DRAM306 | References And Information Services |
| DRAM401 | Project DRAM |
| DRAM402 | Practicum |
| DRAM403 | Information Communication Technologies |
| DRAM404 | Archives Management |
Course Description
Diploma in Records and Archive Management
Course Overview:
Diploma in Records and Archive Management is an online course offered at Finstock Evarsity College in a duration of 12 months and examined by Finstock Evarsity College. A certificate of completion is issued upon completion of this course.
This Diploma in Archives and Records Management course equip the students with the requisite knowledge to set-up, implement and maintain knowledge, records, archives, and information management systems for organizations and support archivists and records management in their professional duties.
Entry requirements
or
Mode of Delivery
Home and/or office-based media employing a variety of self-instructional electronic and online self-study materials, such as; written self-instructional study modules, online interactive devices and self-tests, cloud-based content, videos of lectures mediated technical learning materials e.g., audiovisual and e-learning materials
Program goals
This program aims at equipping the individual with competencies for managing information creation and collection, managing organization records and archives, managing electronic records, preserving organization archives and records, managing archives and records unit, conducting research in archives and records management, performing archiving management and conducting records disposal.
Career opportunities
Records Management Assistant
Micrographics Technician
Conservator
IT Manager
Chief Archivist and Records Manager (Director of the National Archives)
Government Archivist (Deputy Director)
Government Records Manager (Deputy Director)
Records Centre Supervisor
Archivist's Assistant
Reasons for studying
You'll gain transferable skills.
Professional Growth Potential
You can work for yourself or for a company
Tags
Diploma in Records and Archive Management certificate Course, Certificate in Record and Archive Management, Records Archives best online courses in kenya, Finstock Evarsity college, Online courses, accredited online courses, online course with downloadable certificates, freemium courses, short courses, professional development courses, Diploma and Certificate Courses, Marketable online courses, affordable online courses, short online courses with certificate in Kenya, free short online courses with certificate in Kenya, free online courses in Kenya 2022, online certificate courses in Kenya
Course Instructor(s)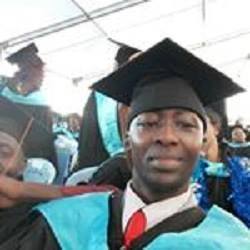 DOUGLAS MWANGI MAINA
---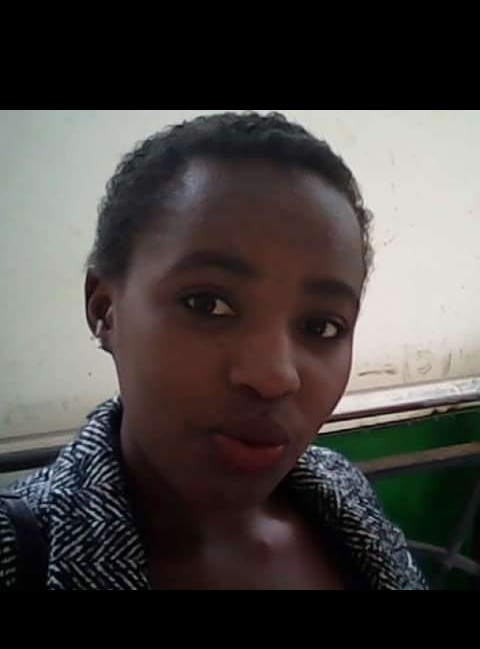 EDITH WATHIRA KAMAU
---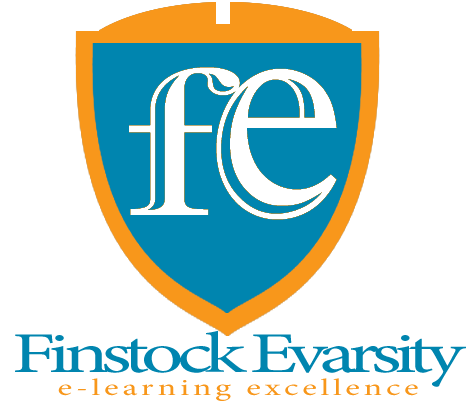 EMMAH GATHONI KIMANI
---
JAMES MBURU KIMANI
---
NAOMI WAMBUI MBUGUA
---
JAMES MUKUHA KAMAU
---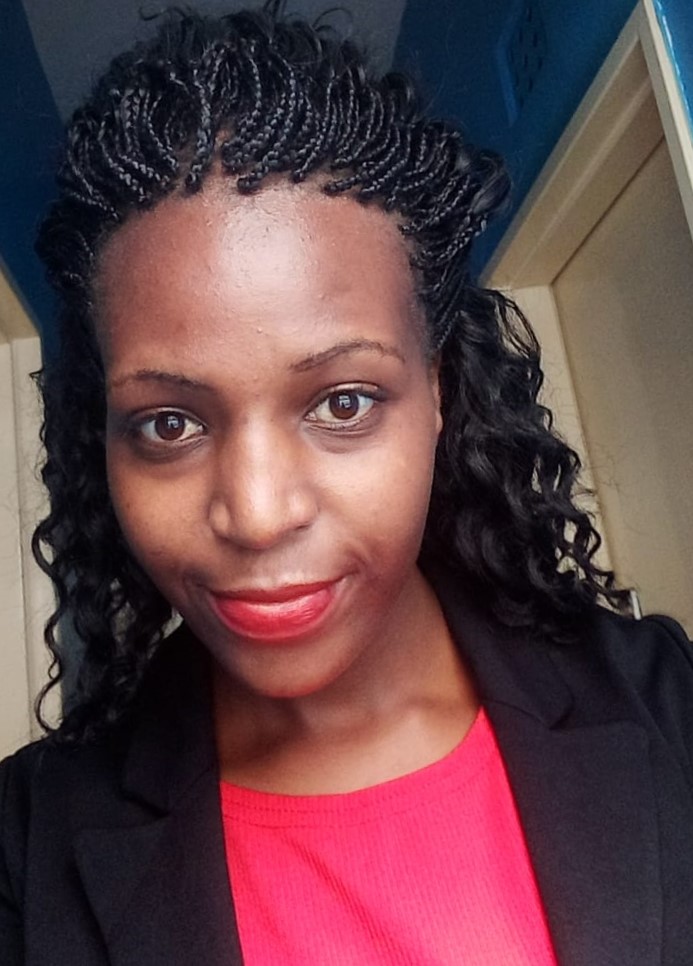 TERESIA NYOKABI NDUNG'U
---
Examining Body
FINSTOCK EVARSITY COLLEGE
FAQs
Q1. How many intakes are there?
There are three intakes in a year as follows:
| | | | | |
| --- | --- | --- | --- | --- |
| Cohort | Name | Term Period | Months | Registration Window |
| January Intake | Trimester 1 | Jan 1 — Apr 30 | 4 | Anytime |
| May Intake | Trimester 2 | May 1 — Aug 31 | 4 | Anytime |
| September Intake | Trimester 3 | Sep 1 — Dec 31 | 4 | Anytime |
Q2. In how many installments can I pay the fees?
Payments can be done in 3 installments as specified in the fee structure.
Q3. When can I sit for the exams?
Internal exams are activated for students individually.
External exams (where applicable) are booked one month after you complete the course.
Refer to the external examining body for more details and requirements before seating for their exams.
Q4: Is this college accredited/approved?
Yes. The college is approved under the ministry of education, through TVETA, and also through National Industrial Training Authority (NITA).
---
Course Reviews
Top Rated Reviews
No course reviews are available at the moment. Reviews are only submitted by students persuing the course. Reviews are subject to our terms and conditions.