Entry Requirement
Duration: 1 Months
Fee Structure
Full Course Fees
Registration Fee
KES 0.00 (USD 0.00)
Certification Fee
KES 1,000.00 (USD 10.00)
Administration Fee
KES 0.00 (USD 0.00)
Internal Exam Fee
KES 0.00 (USD 0.00)
External Exam Fee
KES 0.00 (USD 0.00)
Examining Body Membership Fee *
KES 0.00 (USD 0.00)
Tuition Fee
KES 0.00 (USD 0.00)
Fees Totals
KES 1,000.00 (USD 10.00)
* Examining Body Membership Fee may be payable through us or directly to the Examining Body
Course Units/Overview
| Unit ID | Unit Name |
| --- | --- |
| FBCVM001 | Basics In Corona Virus Management |
Course Description
Basics In Corona Virus Management
Course Instructor(s)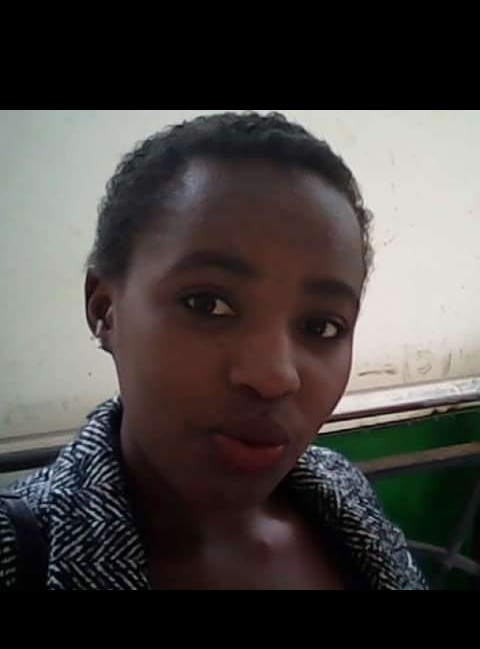 Edith Wathira Kamau
---
Examining Body
FINSTOCK EVARSITY COLLEGE
FAQs
The value/price of this free course (coursework, assignments, exams) is usd 200 (Kes 20,000).
The full cost has been waived to your benefit. However, to access this free course, you must meet 2 requirements:
Complete and pass a mandatory free short course called Certified Online Learner (COL) which is supposed to guide you on how to access coursework and learn how to use the e-learning system. Payment of certification for Certified Online Learner (COL) is optional.
Pay a certificate booking fee of usd 10 (kes 1,000) for this free course in advance.
iii.Upon meeting these 2 requirements, you will have automatic access to the coursework for this free course and be able to download the official transcript and certificate
Course Reviews
Top Rated Reviews
No course reviews are available at the moment. Reviews are only submitted by students persuing the course. Reviews are subject to our terms and conditions.